Introduce Your Child To MMA, BJJ, And More With Our Kids Martial Arts Classes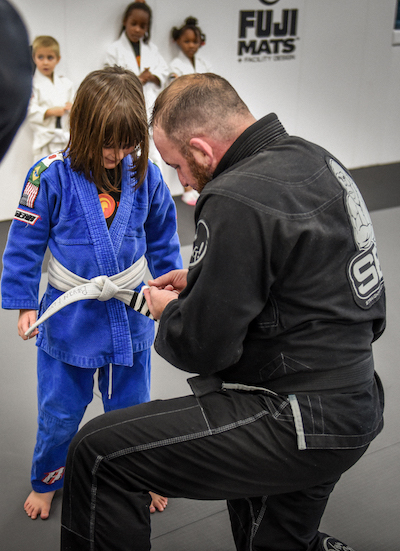 At Spartan Fitness, we are proud to offer you the most well-rounded Kids Martial Arts program in Birmingham. Your kids shouldn't be boxed into one cookie cutter class - and now they're not.
Our Kids Martial Arts program offers instruction in Mixed Martial Arts, Kickboxing, and Brazilian Jiu-Jitsu, all with scalable exercises that help students of all ages and abilities get the most out of every class.
Find The Kids Martial Arts Classes That Works Best For Your Child
Maybe your child wants to challenge themselves with the blended discipline of Mixed Martial Arts. Maybe they want a high-energy workout during our Kickboxing Classes. Or maybe they are more interested in the ground-based grappling of our BJJ Classes.
OR MAYBE THEY WANT TO TRY THEM ALL!
Either way, we've got what you're looking for.
Our Kids Martial Arts Classes include:
Mixed Martial Arts: Scaled classes for students of all sizes and abilities. We work from the ground up to build fundamentals before putting together combinations movements and strategies.
Kickboxing: Or high-energy classes help children stay active and build strength while enjoying a constantly changing curriculum that challenges them every single day.
Brazilian Jiu-Jitsu: Teach your child that size and strength don't always matter. Our BJJ classes focus on establishing leverage over an opponent, regardless of their size or strength.
Our Kids Martial Arts Classes Build Lifelong Skills And Character Traits
While all of our Kids Martial Arts Classes are rooted in self-defense disciplines, we never promote violence at Spartan Fitness.
Our students learn each discipline as a way to stay active and build strength, but more importantly, these classes are designed to promote character skills like:
Respect
Communication
Leadership
Teamwork
Focus
Self-Confidence
In each of our classes, we instill vital conflict resolution skills and promote communication as a primary strategy for any conflict.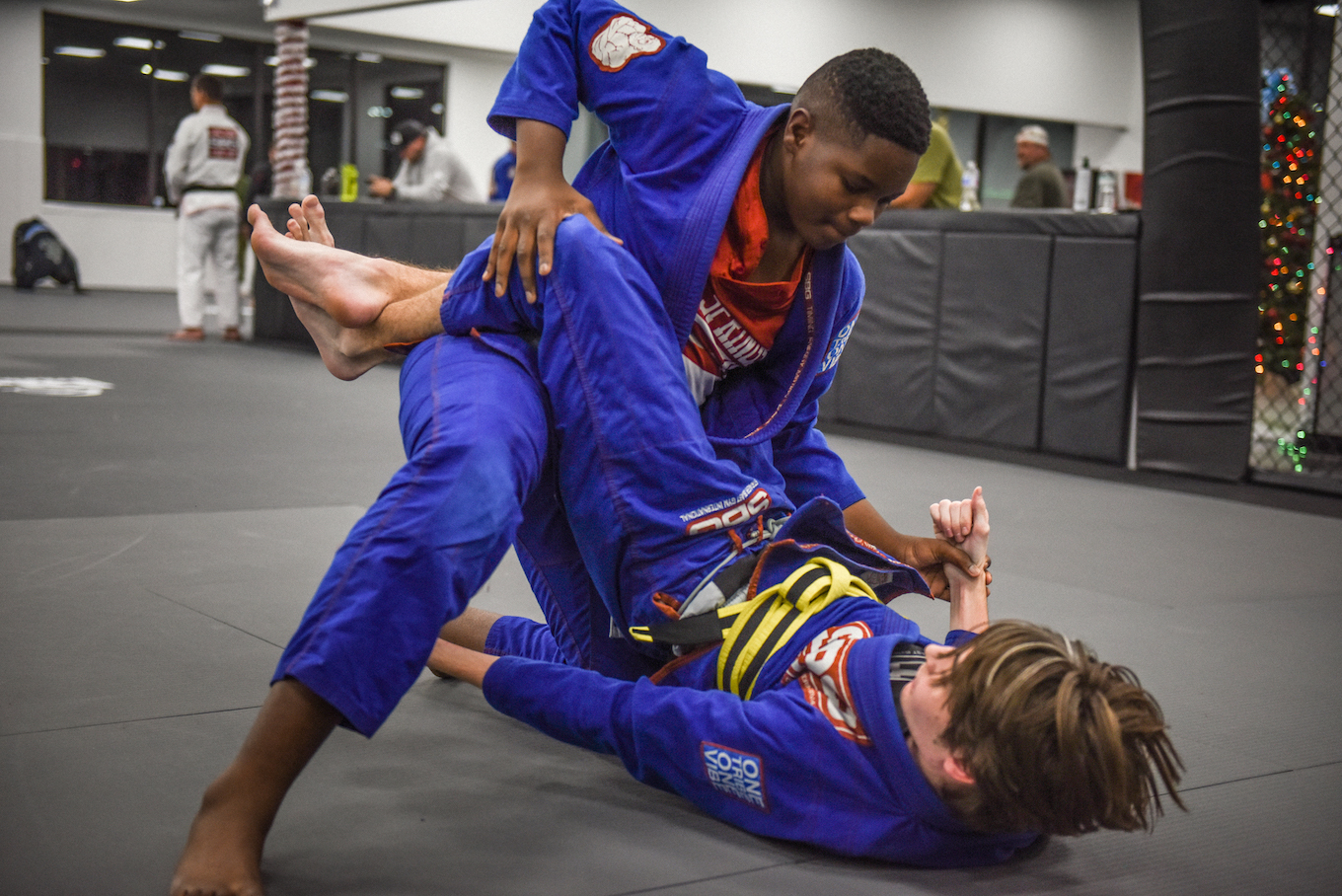 Give Your Child A Head Start Today With Our Kids Martial Arts Classes
Help your child stay active and excited today with our Kids Martial Arts Classes in Birmingham. Our team at Spartan Fitness is proud to work with students of all backgrounds and abilities, helping your child become more confident and prepared for success in any aspect of life.
Learn more today by filling out the short form on your screen. We'll be happy to answer all of your questions and find the right Kids Martial Arts Class for your child!