The Spartan Fitness/SBG Birmingham Brazilian Jiu-Jitsu (BJJ) competition team proved their prowess on the mats this past weekend in Foley, AL, bringing home an impressive haul of medals from the North American Grappling Association (NAGA) U.S. National Grappling & BJJ Championship. With nine determined competitors, Spartan Fitness MMA/SBG Birmingham displayed remarkable skill, dedication, and teamwork, clinching an astounding 10 gold medals, 3 silver medals, and one bronze medal. This impressive haul of medals stands as a testament to the hard work, discipline, and dedication put forth by the entire Spartan Fitness MMA Birmingham, AL team.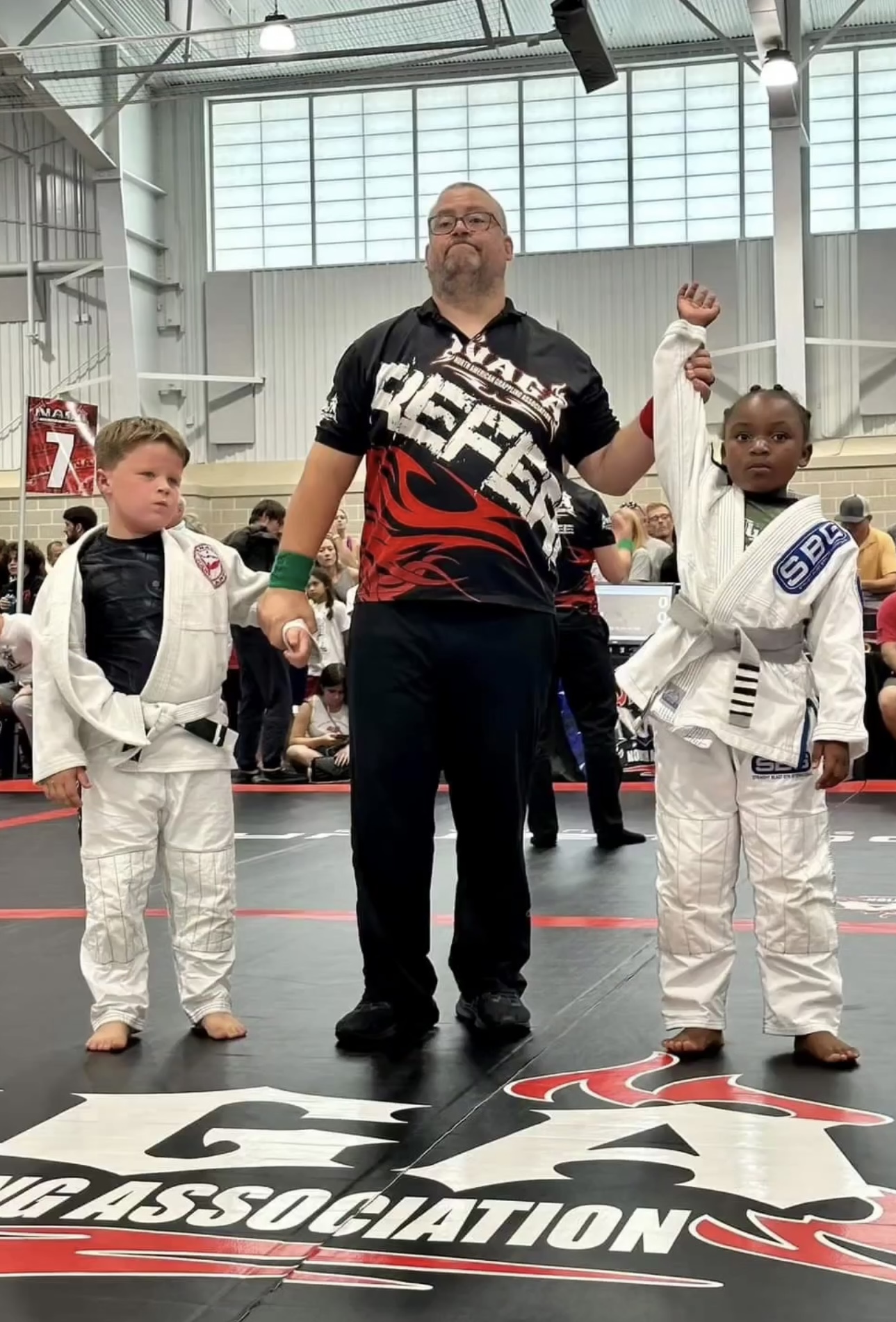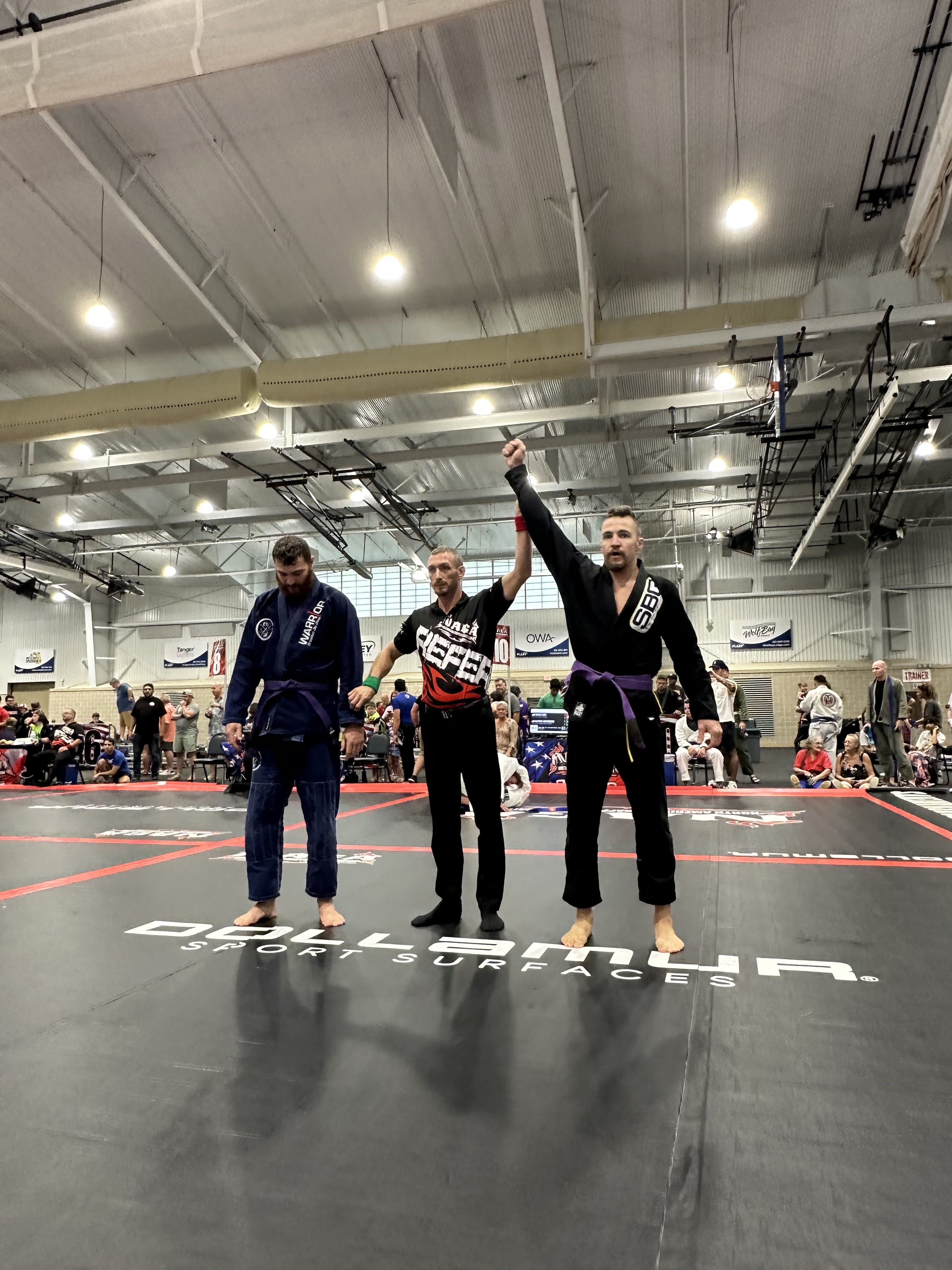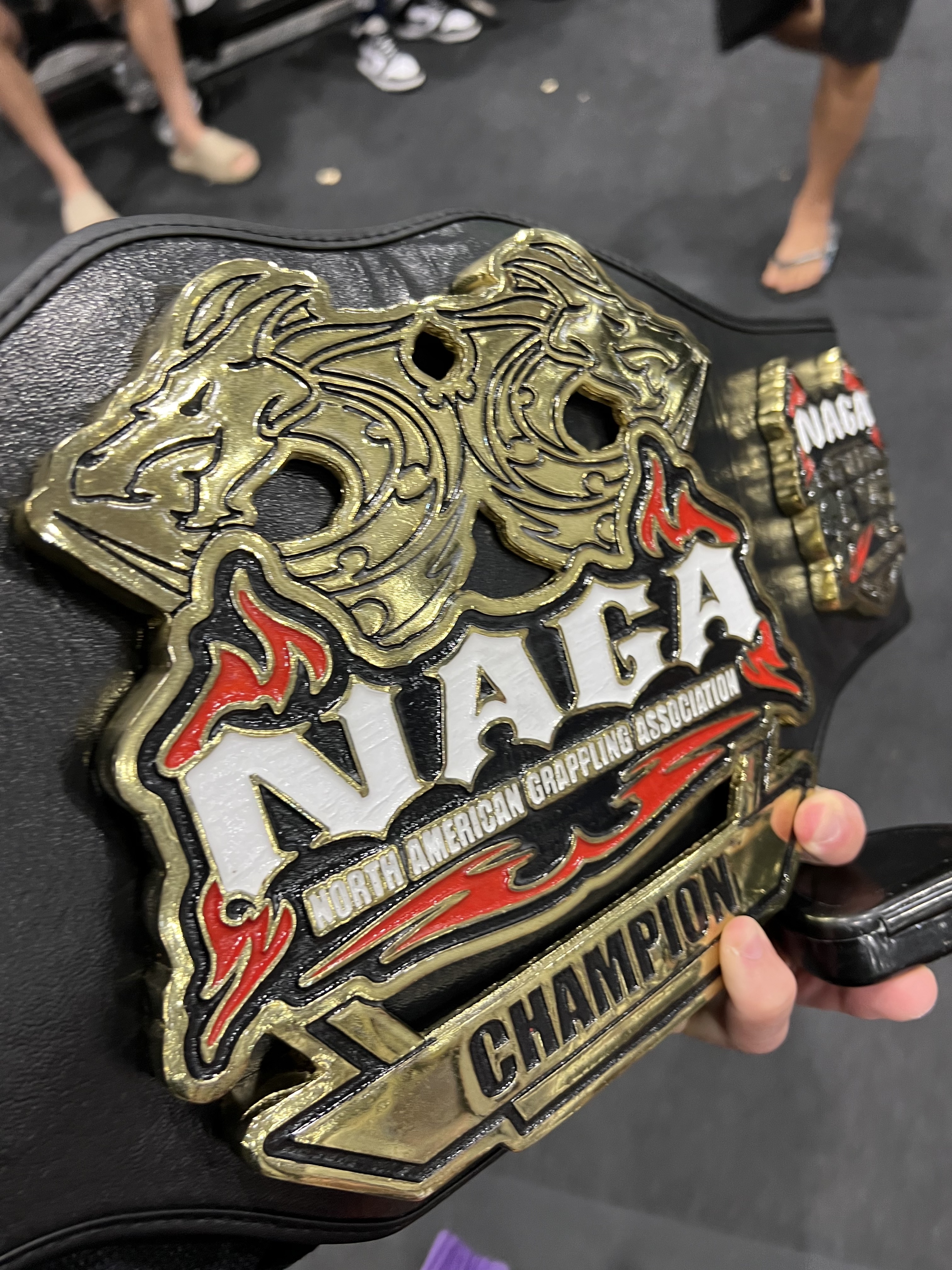 Additionally, the team's MMA competitors showcased their talents at the CFC fights in Huntsville, AL, with a commendable performance of 2 wins and 2 tough losses. Demarcus, Luiz, Barry, and Jordan all fought very well, and we are proud of the way they represented our team. They put in a lot of work in preparation for these fights and showed us all a level of discipline and dedication to admire. We are celebrating the achievements of the Spartan Fitness BJJ and MMA teams and looking forward to the upcoming events and opportunities to grow in the sport!
To share our excitement and success with members and the community, Spartan Fitness is hosting a "Christmas in July" sale. For the next seven days, you can take advantage of exclusive offers and promotions for training programs and private lessons. If you're interested in learning more about this fantastic opportunity to invest in your fitness journey, be sure to reach out to the coaches at Spartan Fitness or check your email for details.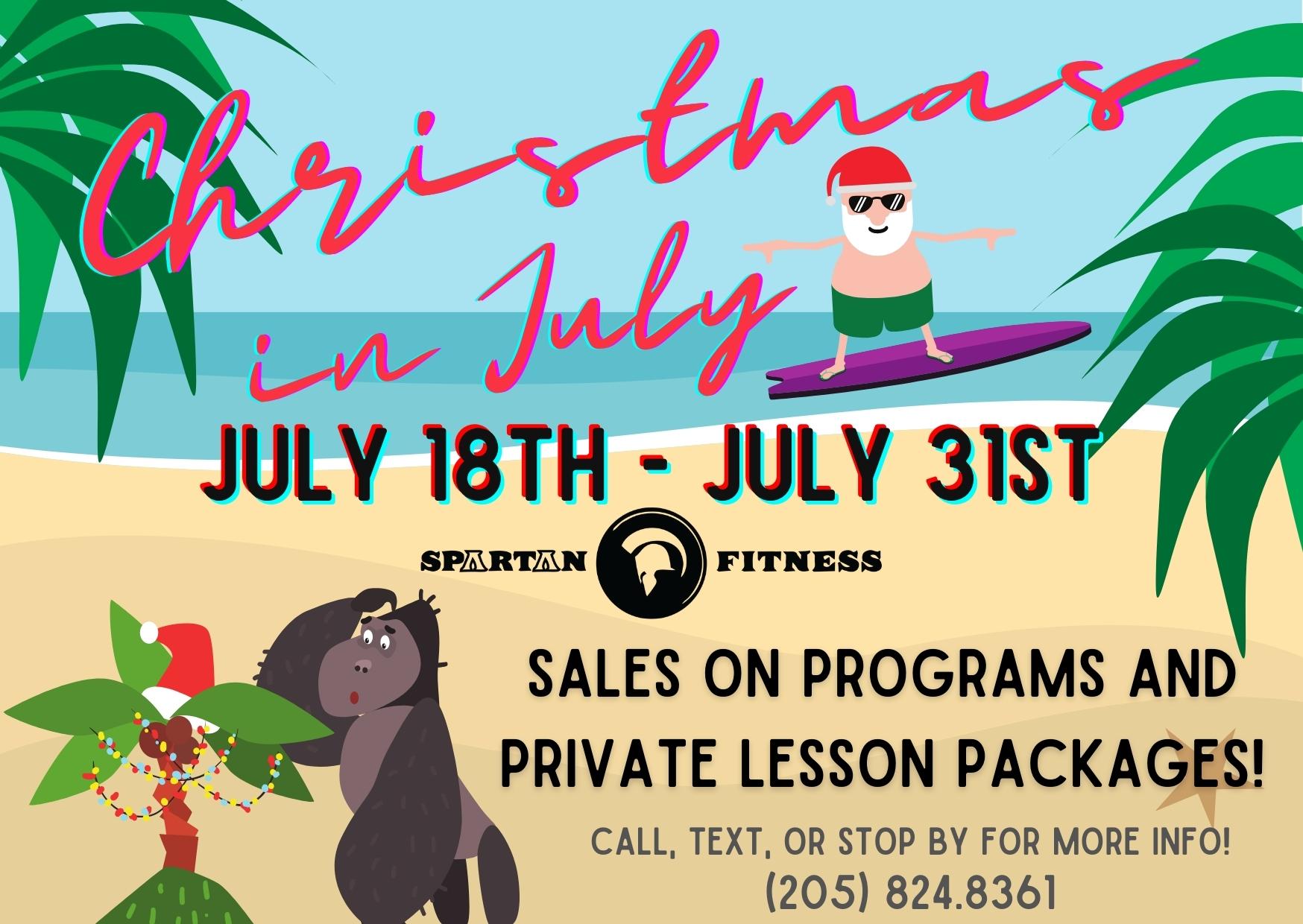 Looking ahead to August, Spartan Fitness has an exciting event lined up. On the 5th and 6th of August, we will be hosting a BJJ seminar with none other than Coach Matt Thornton, the founder and president of Straight Blast Gym International. With Coach Matt's vast experience and expertise in BJJ, this seminar promises to be an invaluable learning experience for all participants. This seminar is open to members and non-members, and you can sign up for the seminar by calling or stopping at the front desk. Don't miss out on this incredible opportunity to expand your jiu-jitsu knowledge and skills!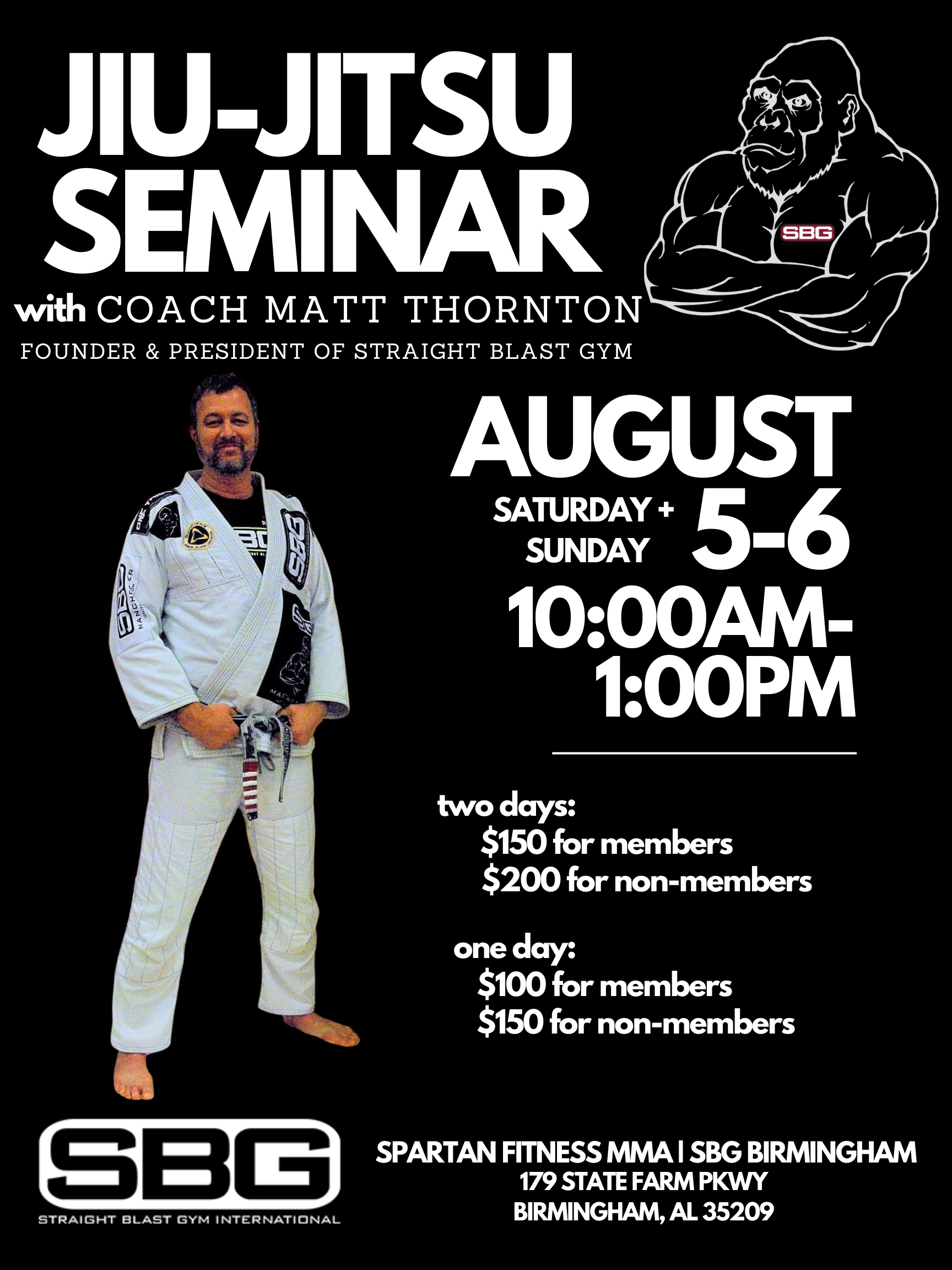 Spartan Fitness shows no signs of slowing down this summer. In addition to our BJJ and MMA success, the team is gearing up for the International Kickboxing Federation (IKF) tournament in Atlanta, GA, from August 4th through 6th. This tournament will test the skills of our competitors and showcase their ability to adapt and excel in different combat disciplines. The team's dedication to constantly challenging themselves and seeking new opportunities for growth is admirable, and it reflects their commitment to becoming better athletes every day.
If you're looking to embark on a journey of self-discovery and growth in the world of martial arts and fitness, Spartan Fitness is the place to be.