Spartan Fitness MMA/SBG Alabama recently held their in-house Brazilian Jiu-Jitsu (BJJ) tournament, the Gorilla cup, and it was a roaring success! The event saw 95 competitors of all ages participate in a friendly and competitive atmosphere that celebrated the progress made in BJJ.
The Gorilla Cup was a testament to the hard work put in by the coaches and students at Spartan Fitness MMA. The tournament showcased the skills and techniques that the students have learned, providing an opportunity to put them to the test against other competitors. The event was held in-house, which created a safe and supportive environment for all participants.
The competition saw a variety of categories, including kids and adults of different belt levels, making it an inclusive event that encouraged participation from all levels of experience. The athletes displayed impressive athleticism, mental toughness, and determination throughout the tournament.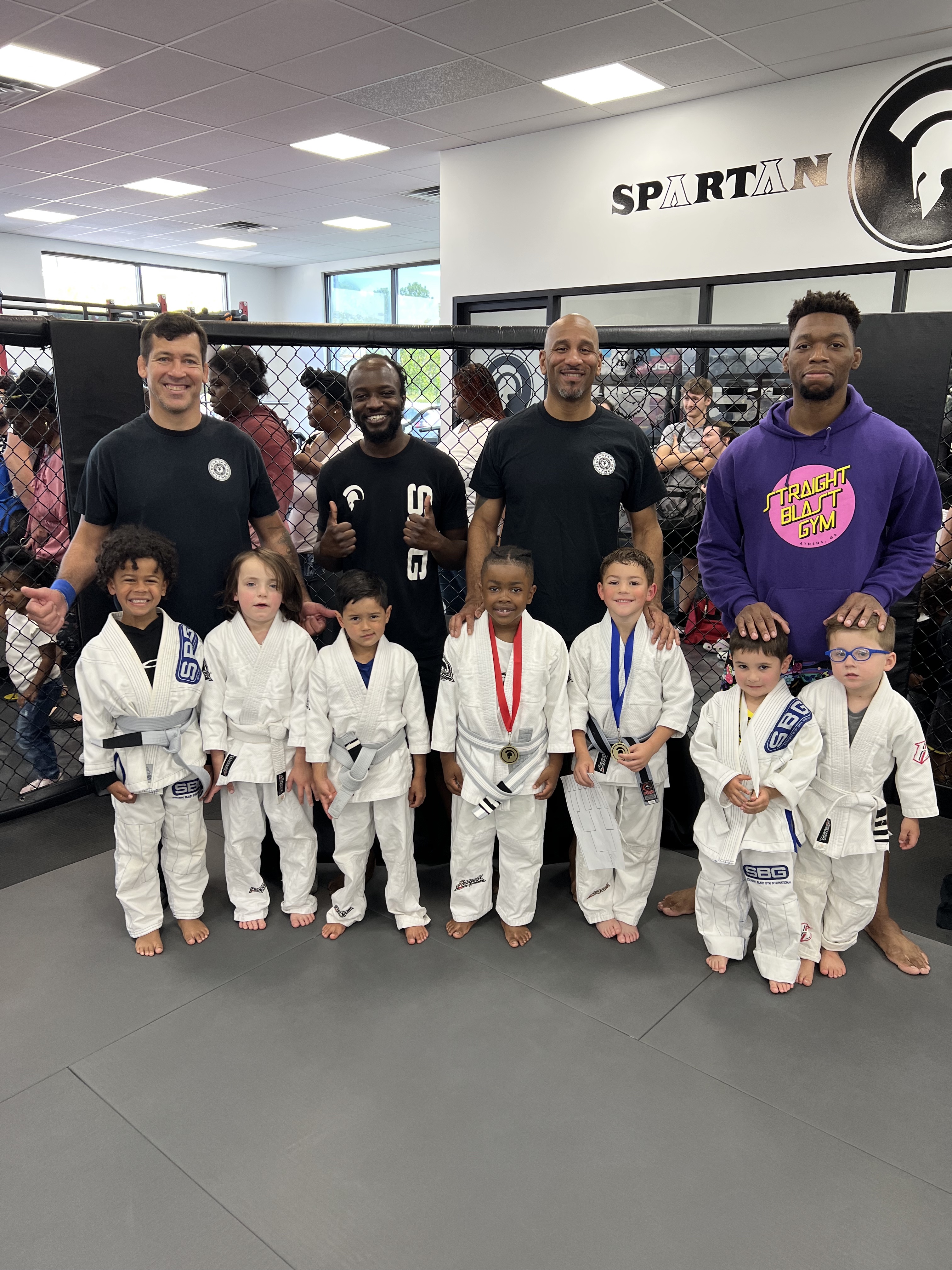 The Gorilla Cup wasn't just about winning or losing, but about the spirit of friendly competition and celebrating progress in BJJ. It was a chance for participants to challenge themselves, learn from their experiences, and grow as martial artists.
With the success of the Gorilla Cup, the students and coaches of Spartan Fitness MMA/SBG Alabama are looking forward to future tournaments. They have their sights set on the IBJJF tournament in Atlanta and the AGF tournament in Birmingham. These tournaments will provide an opportunity for the students to compete against a wider pool of athletes, and further showcase their skills and progress.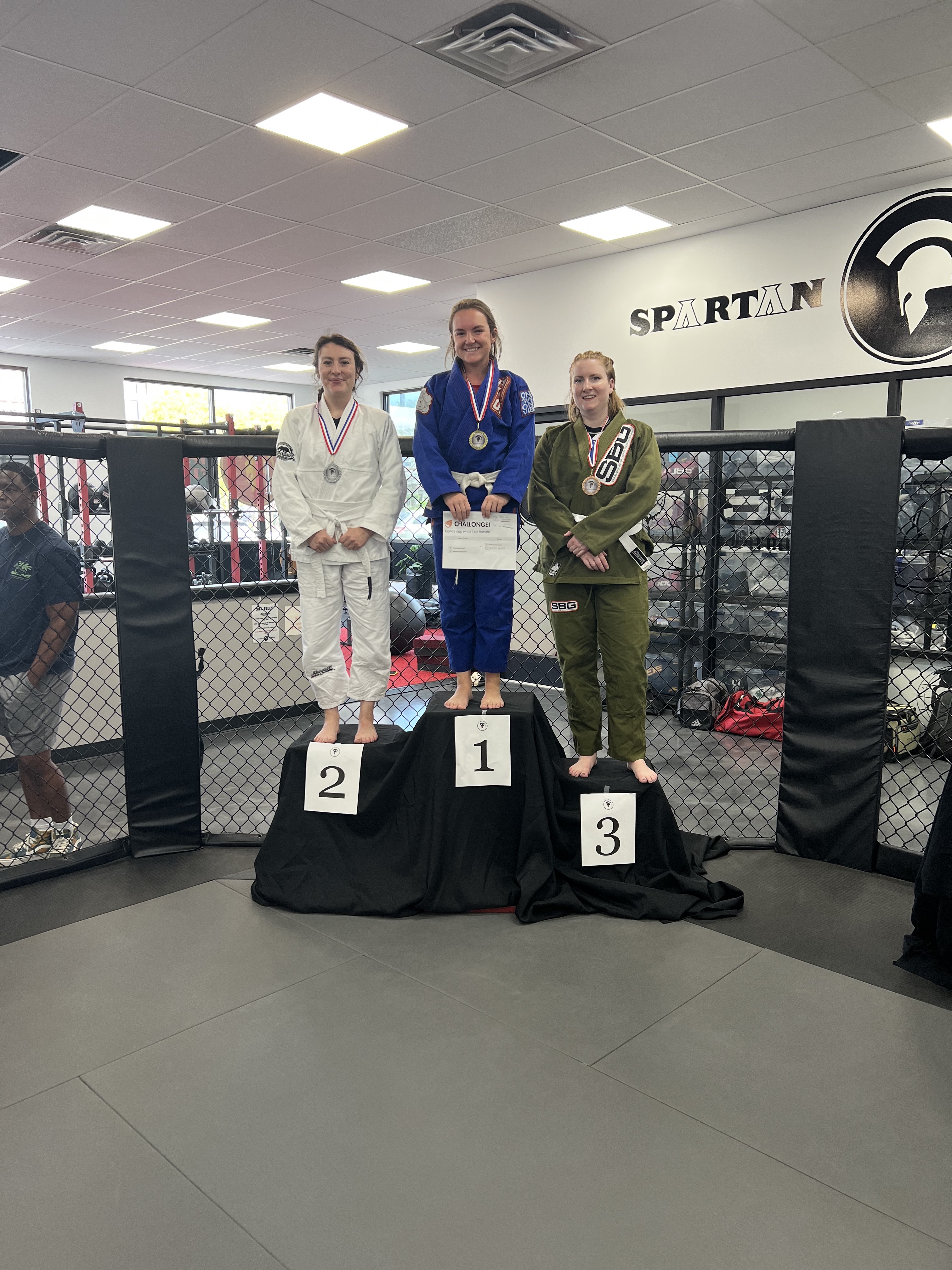 The Gorilla Cup was a testament to the commitment, dedication, and hard work of the students and coaches at Spartan Fitness MMA. The event was a great celebration of BJJ, and the success of the tournament bodes well for the future of the gym and its athletes. Congratulations to all participants and organizers of the Gorilla Cup!