The coaches and staff of Spartan Fitness MMA Birmingham attended SBG Spring Camp this weekend in Athens, GA, where we honed our skills and learned new techniques from some of the best instructors in the world of Brazilian Jiu-Jitsu and Mixed Martial Arts, including Matt Thornton, John Frankl, and Ben Power to name a few. While at camp, Coach Chris Conolley received his third degree on his black belt! This is quite an achievement, and we are proud to celebrate Coach Chris's accomplishments. We had a great time with our fellow tribe members at SBG Camp and are looking forward to the next one in October.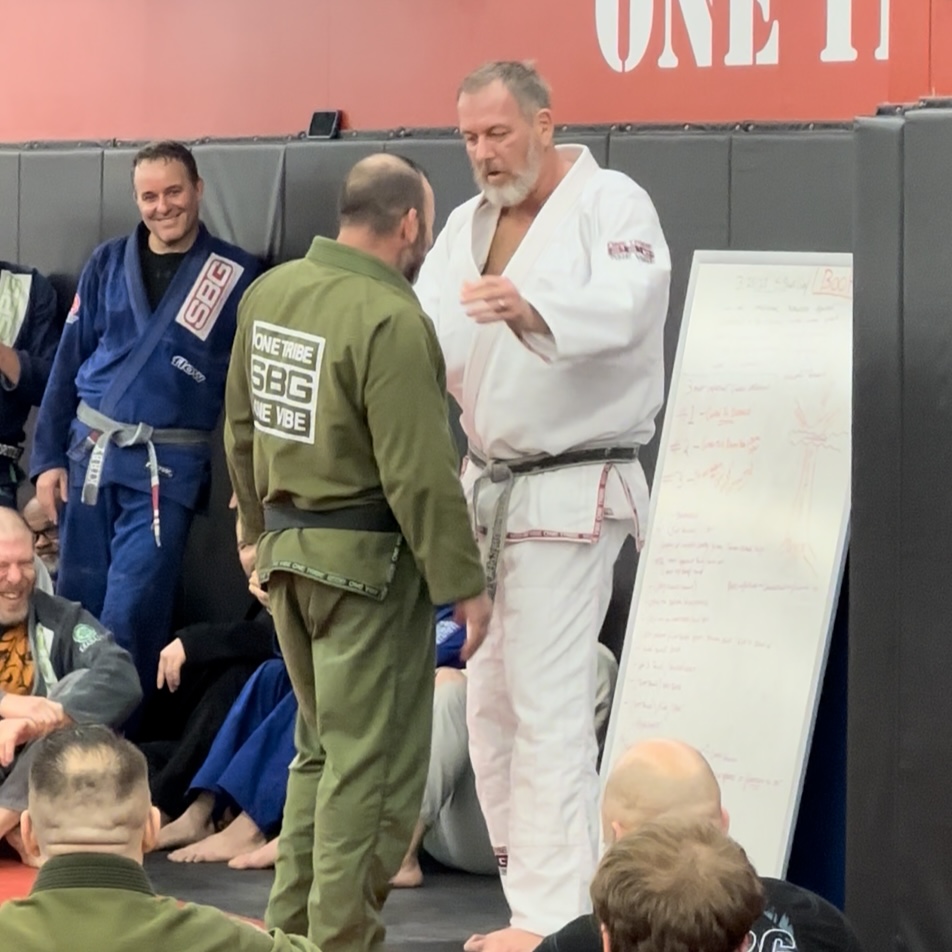 Additionally, the gym had five competitors at the Pan IBJJF Jiu-Jitsu Championship in Kissimmee, FL. "Ya Boi" Eryk Anders won four matches in a row to take 1st place and is now an IBJJF Pan-American champ! Brooke Leonard-Fincher also left with some hardware after a couple of great matches, taking 3rd place! We also had competitors in Atlanta at the NAGA tournament and ALL of them left with a medal! Artels James Jr., Devin Koehl, Jessica Howell, and Marquis Pinaula represented our tribe well and we are incredibly proud of everyone's accomplishments this weekend.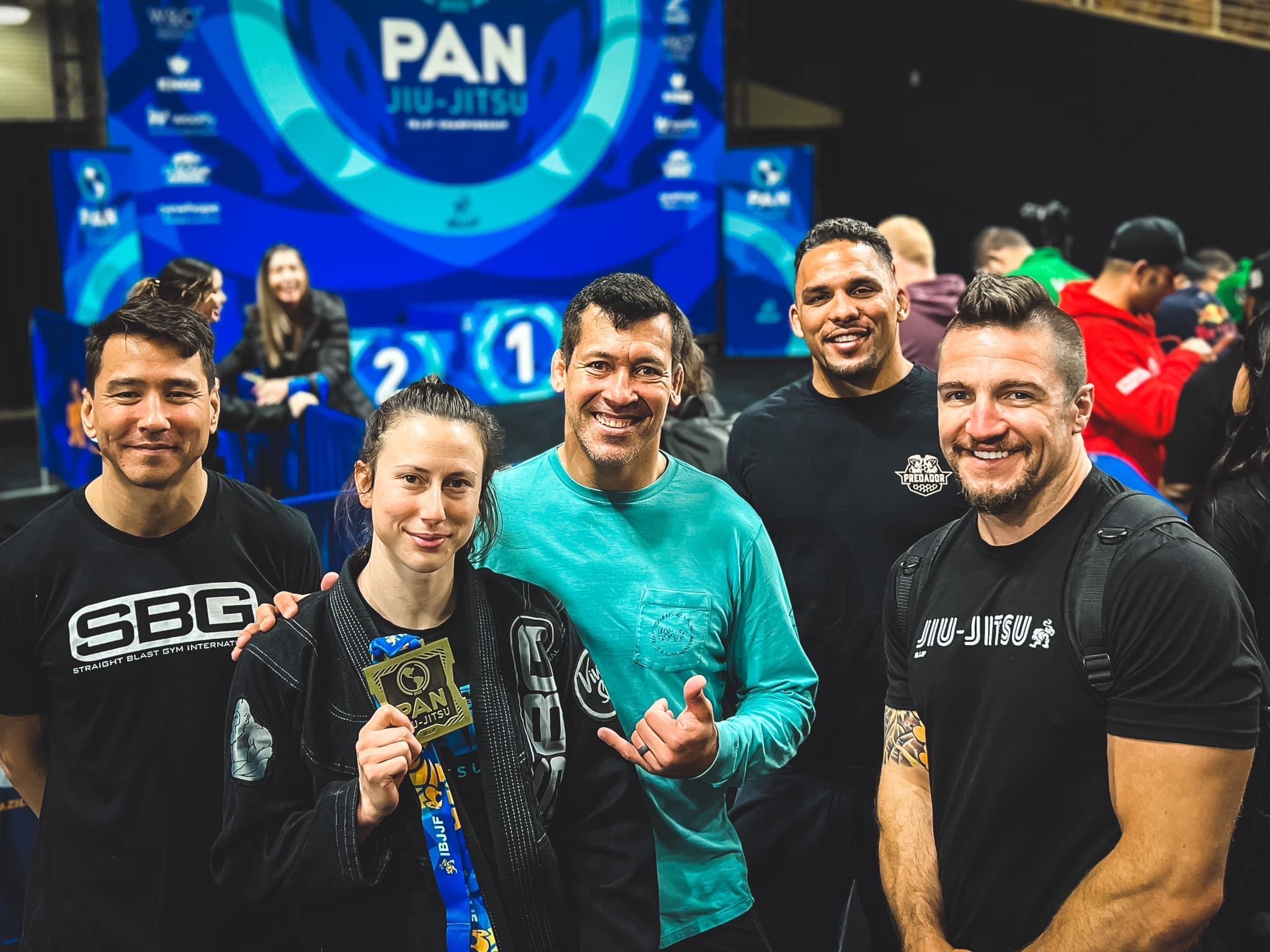 Spartan Fitness MMA is dedicated to providing top-notch training and support to its members, and these recent victories are a testament to the hard work and commitment of the coaches, staff, and competitors. The gym's focus on teamwork and community has helped to create a supportive and inspiring environment for all tribe members, regardless of their level of experience or skill.
Looking ahead, the gym has some exciting events planned for the month of April. This Saturday night, April 1st we will be in Trussville for the B2 Fighting Series in support of Anna Crutchfield, Rebekah Rotenberry, and Jordan Dent. Coach Anna will be making her professional debut and we are really looking forward to supporting her and the other competitors this weekend!
On April 8th, there will be a kids' belt promotion, where students in our Growing Gorillas Youth Brazilian Jiu-Jitsu program will be recognized and celebrated for their progress and achievements. This is a great opportunity for parents and family members to see the results of their children's hard work and dedication. All other classes will remain as scheduled that day.
Our adult Brazilian Jiu-Jitsu competition team will be back at it on April 22nd for the IBJJF tournament in Nashville, TN. Registration is still open so jump on it while you still can!
Later in the month, on April 29th, Spartan Fitness MMA will be hosting its in-house jiu-jitsu tournament, the Gorilla Cup. This is an opportunity for everyone in the gym to test their skills and compete against each other in a friendly and supportive environment. Whether you are a seasoned competitor or a beginner, the Gorilla Cup is a great way to challenge yourself and gain competition experience.
Spartan Fitness MMA Birmingham continues to grow and take opportunities to develop our community. We are proud of the way our tribe shows support for one another and are looking forward to sharing more of these experiences throughout the year. The best is yet to come!