We're closing out October and closing in on a full calendar of events through the end of 2022! This month has been full of celebration, starting with a successful weekend for our BJJ competition team at the AGF tournament on October 1st. Spartan Fitness placed 2nd as a team in no gi, and 3rd in gi. On October 15th, Coach Anna traveled to Hernando, MS to fight for the SEFC 125lb. title and came home a champion! She fought flawlessly and won by TKO in the 2nd round.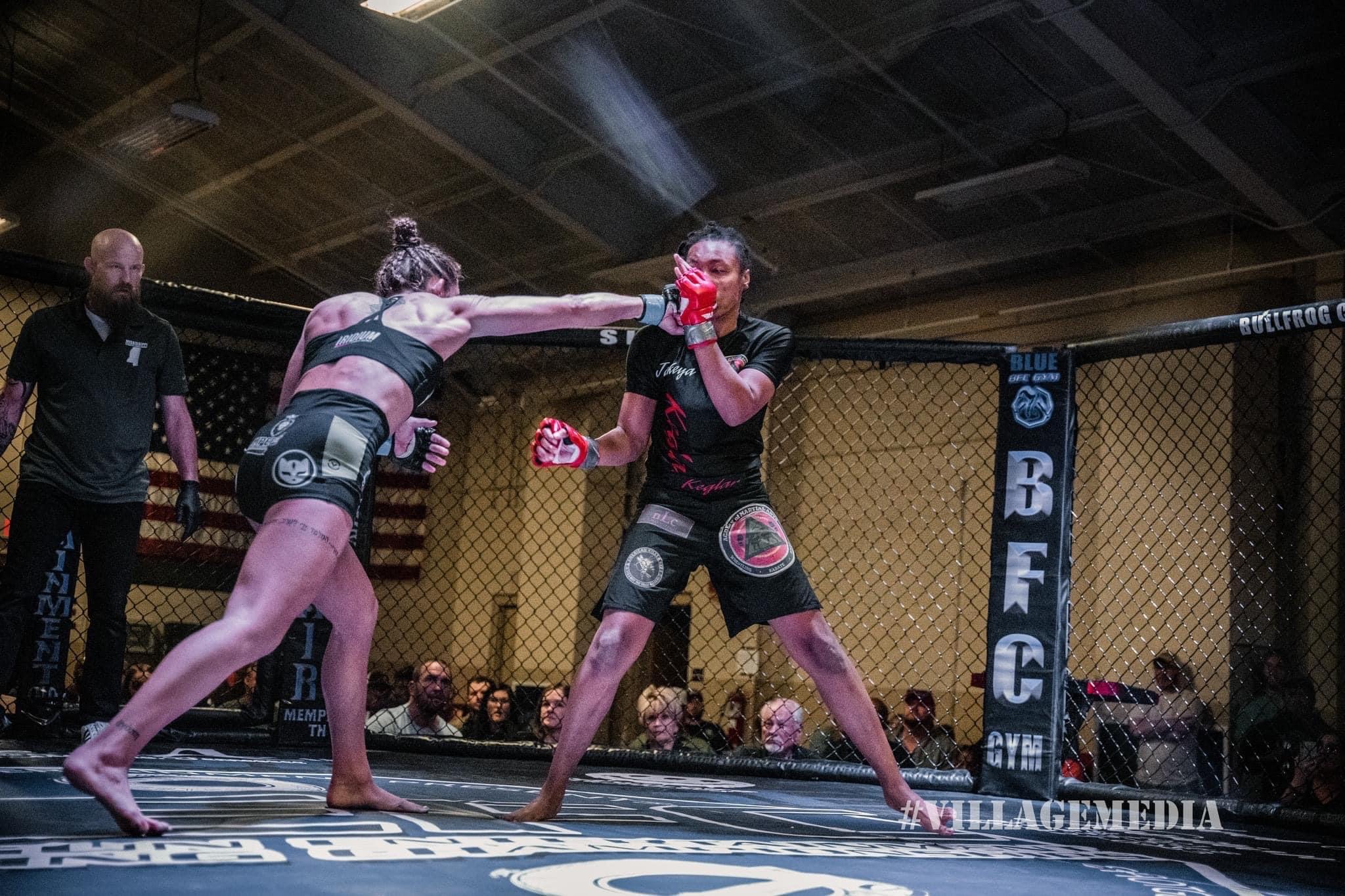 We had a spooktacular time this past weekend at the Halloween Party and enjoyed celebrating with everyone in their killer costumes, watching the UFC fights, and chowing down on Eugene's Hot Chicken. Check out the winners of the costume contest!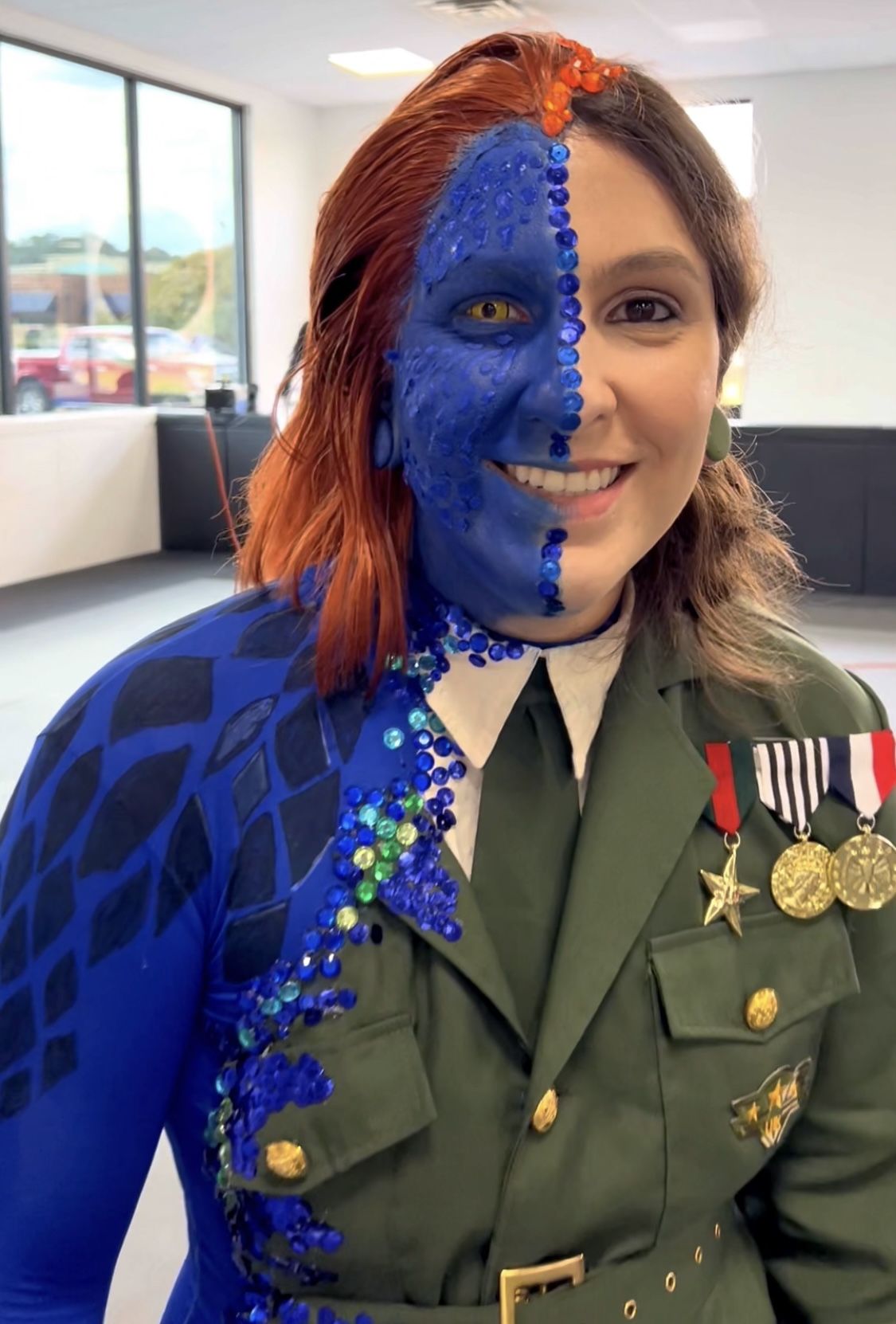 'Mystique' from X-Men - Devin Koehl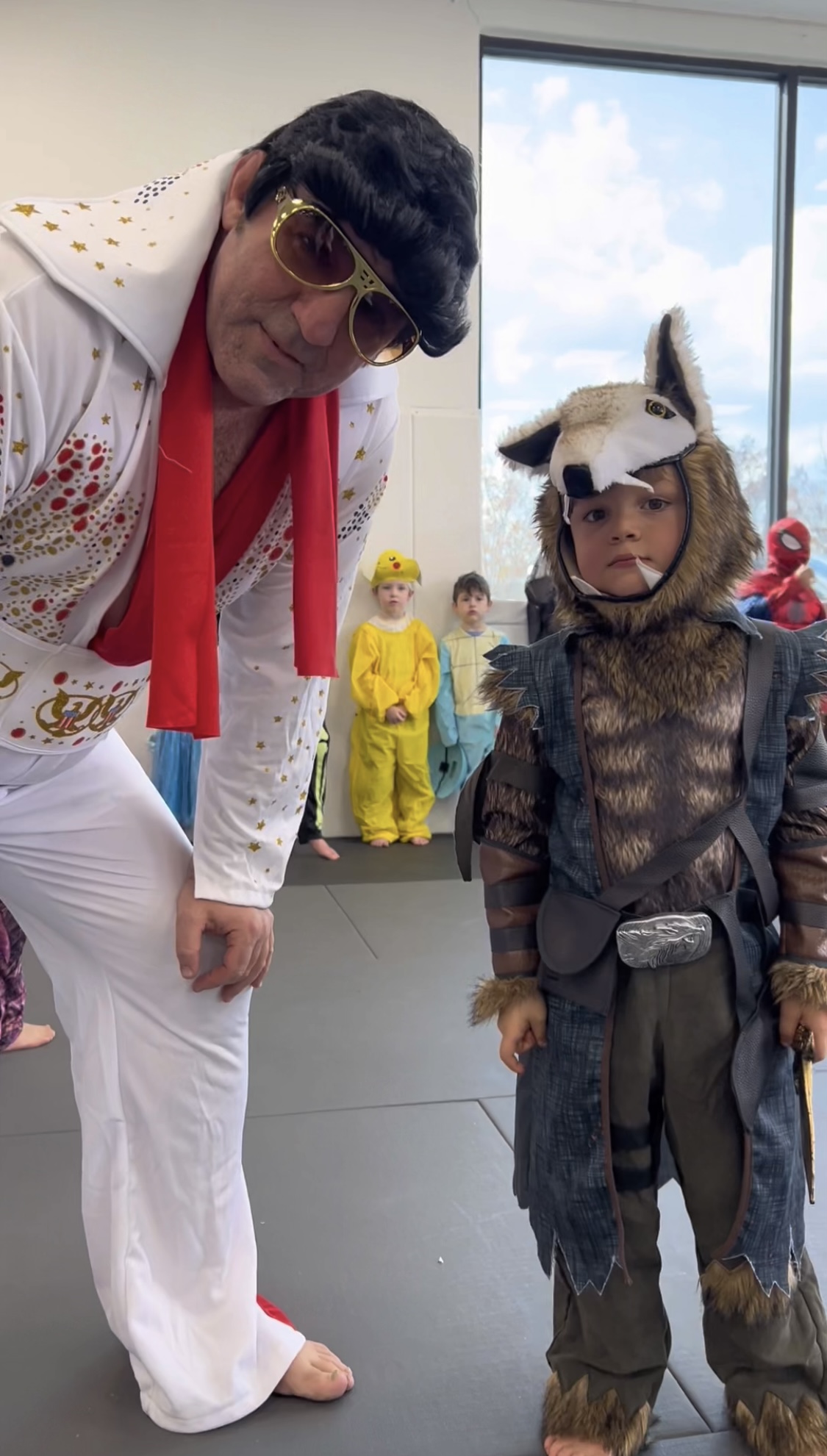 'Wolf with a knife' from "I don't know exactly."- Lane
Next up we're headed to the Blues City for a couple of debut fights for our competition team members, Jordan Dent and Demarcus Mallory. The fights will be this Saturday, October 29th at the Memphis Music Room in Memphis, TN and will start at 6:00pm.
Grab your tickets here:
https://www.ticketmaster.com/attitude-mma-25-memphis-tennessee-10-29-2022/event/1B005D29CBEF7253
OR watch the live stream here:
https://spectationsports.com/events/attitude-mma-fights-25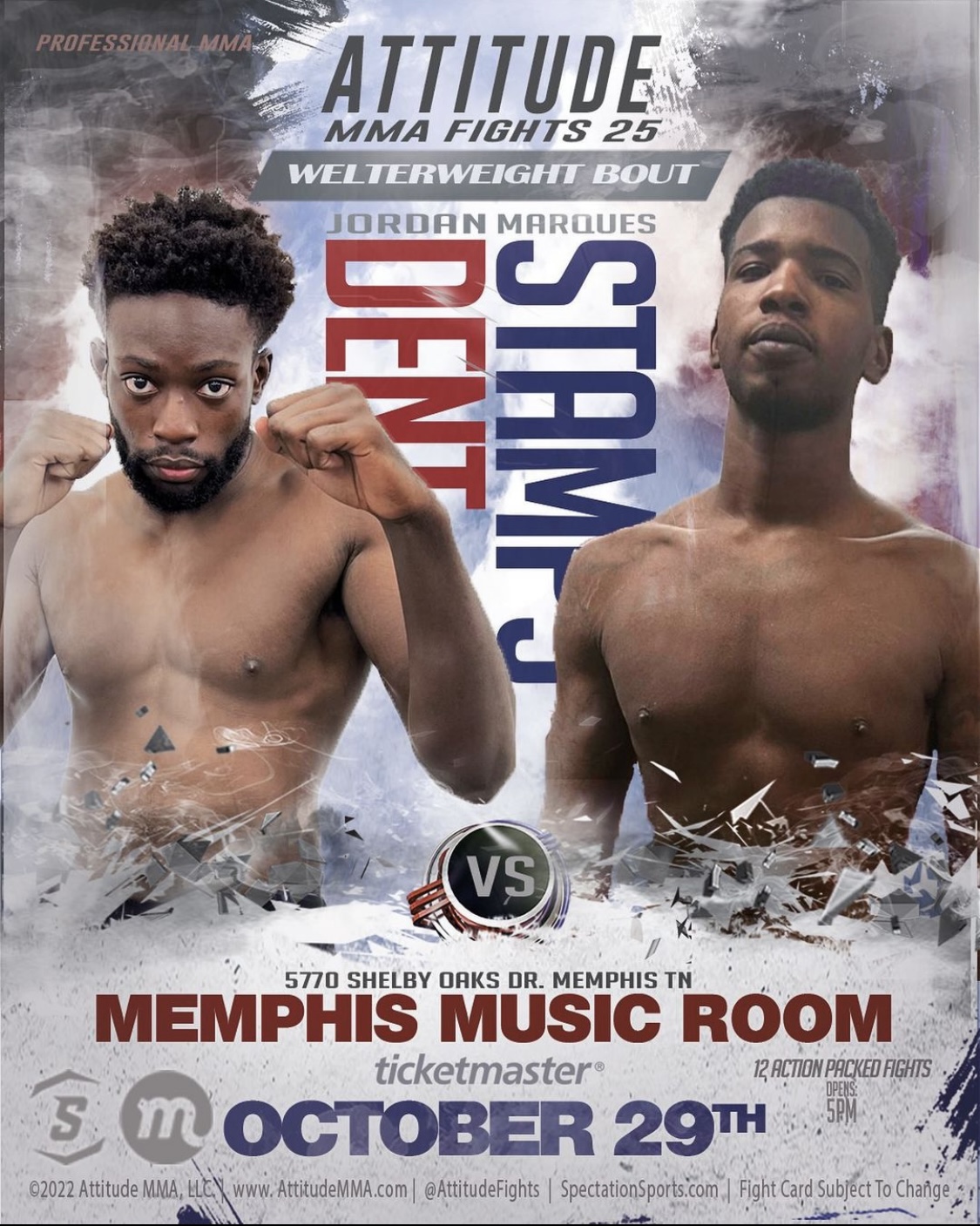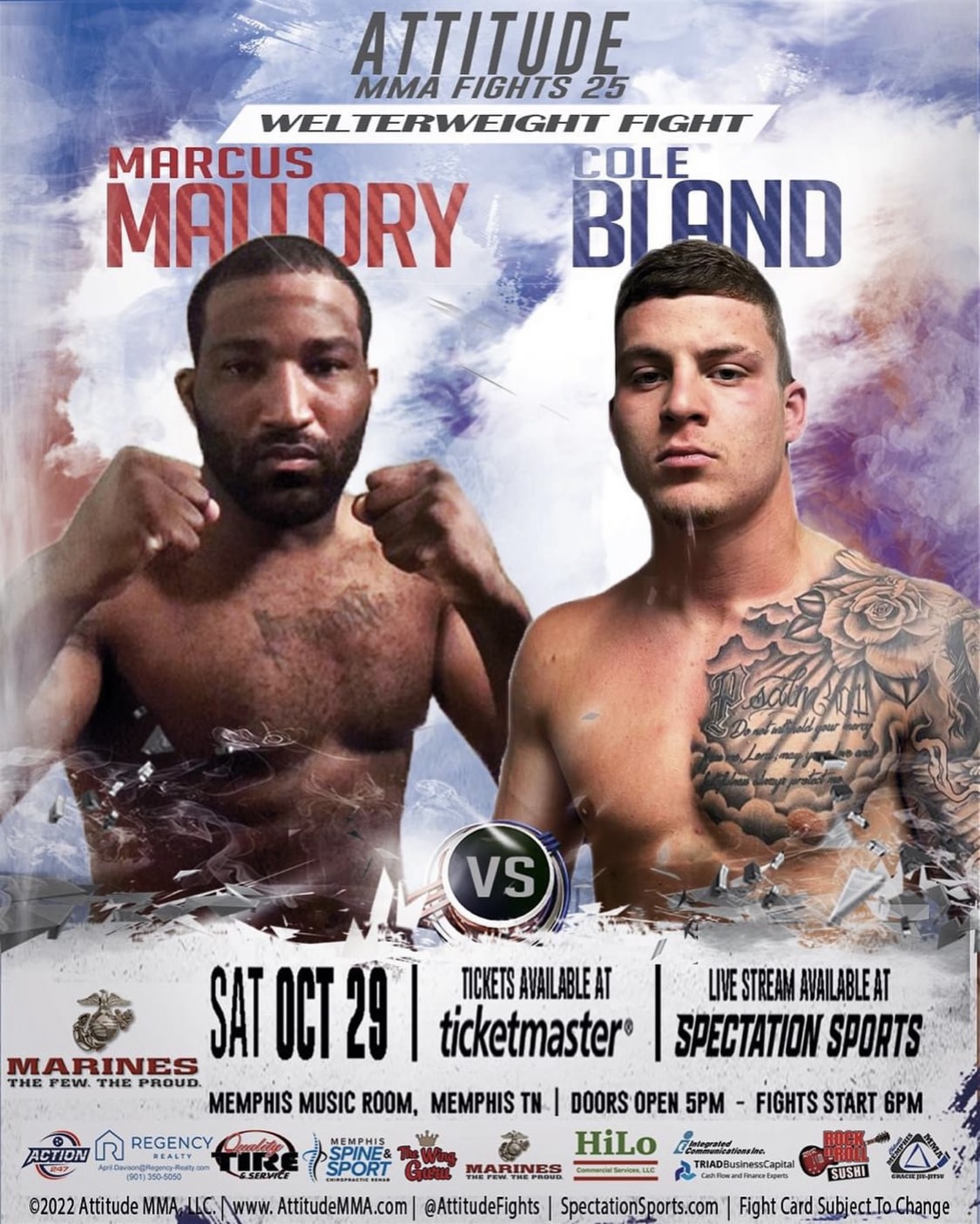 Saturday, November 5th will be our next kids' BJJ belt promotion. Please make sure your Growing Gorillas are in attendance to celebrate their achievements and show support for their teammates! The promotion will start promptly at 10:00am so please arrive 10-15 minutes early so that we can get the kids on the mat and ready for Ironman rolls!
More competition is on the horizon as the BJJ competition team is heading to Nashville on November 12th to take on the IBJJF tournament. On November 18th it's Coach Ethan and Rebekah's turn to go to work and fight at Cage Fury Fighting Championships in Tunica!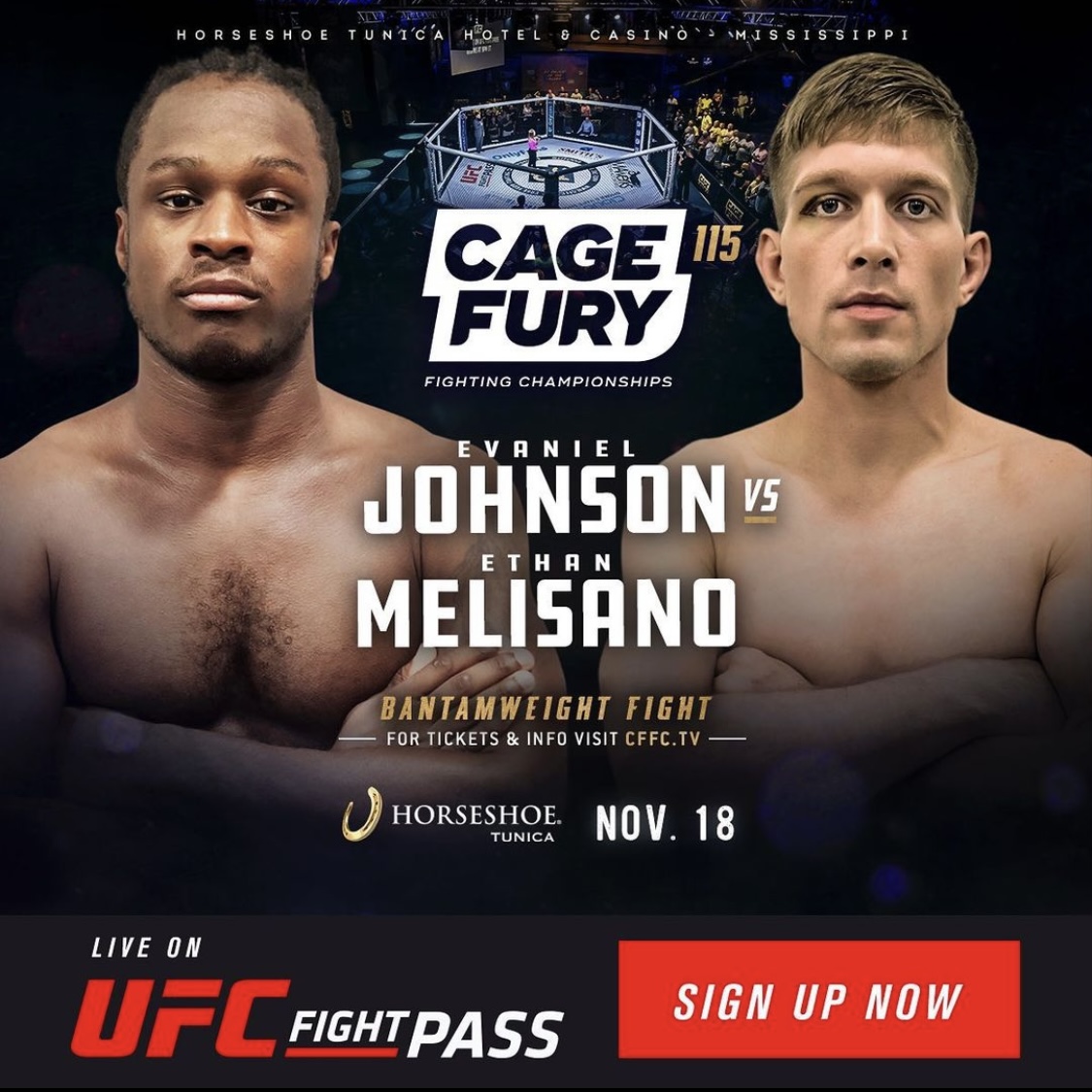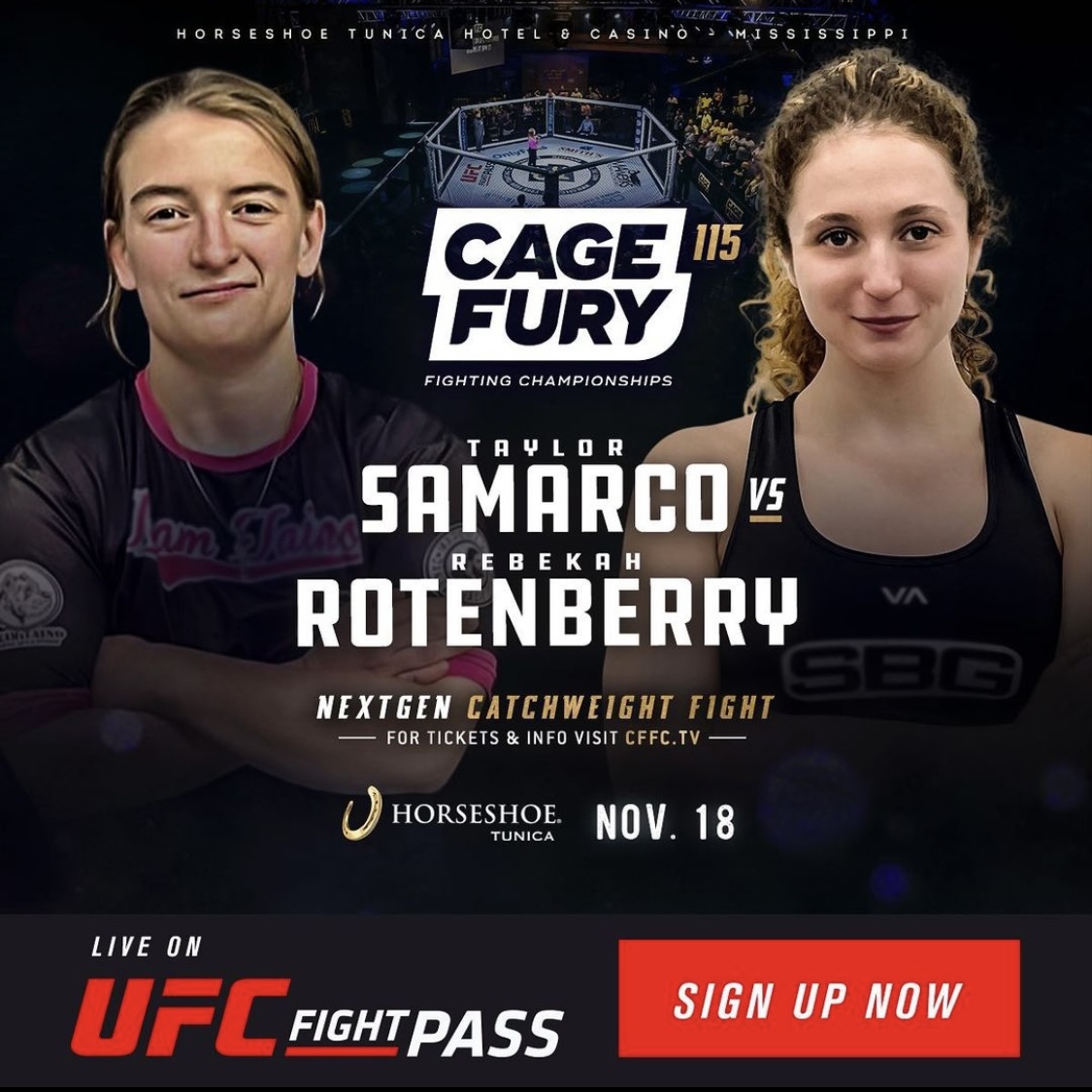 Grab your tickets here:
https://cffc.tv/tickets/cage-fury-115-horseshoe-tunica-casino-mma-fights
OR watch the live stream on UFC Fight Pass!
https://welcome.ufcfightpass.com/region/united-states
In between all of these exciting events, you can expect regularly scheduled action-packed classes as well as our BIGGEST SALE OF THE YEAR! Once a year we offer crazy deals on our programs and that time is NOW. No tricks, only treats from us on Halloween when we send you all the details on our Black November specials so keep an eye out for that email and posts in our Members Only Facebook Group.
We appreciate you all for being part of our tribe and look forward to rounding out this year with you! See you on the mats!
Spartan Fitness | SBG Alabama