This past weekend, on Saturday 1/23, our Spartan Fitness team members Rebekah Rotenberry, Tyler Stevens, and Quadarrius McGinnis fought in the StrikeHard 58 b2 fighting series! We won 2 out of 3 fights, though it felt like 3 out of 3.
Rebekah started out the night with three rounds of vigorous battle. She fought beautifully in all three rounds. Our head coach, along with the rest of the tribe, is very proud of her, though she did not take the win. She dominated in the first round, and the next two rounds were a little closer. Though she lost by a split decision, she landed numerous deadly shots, successfully executed several takedowns, and overall performed with exceptional technique and precision.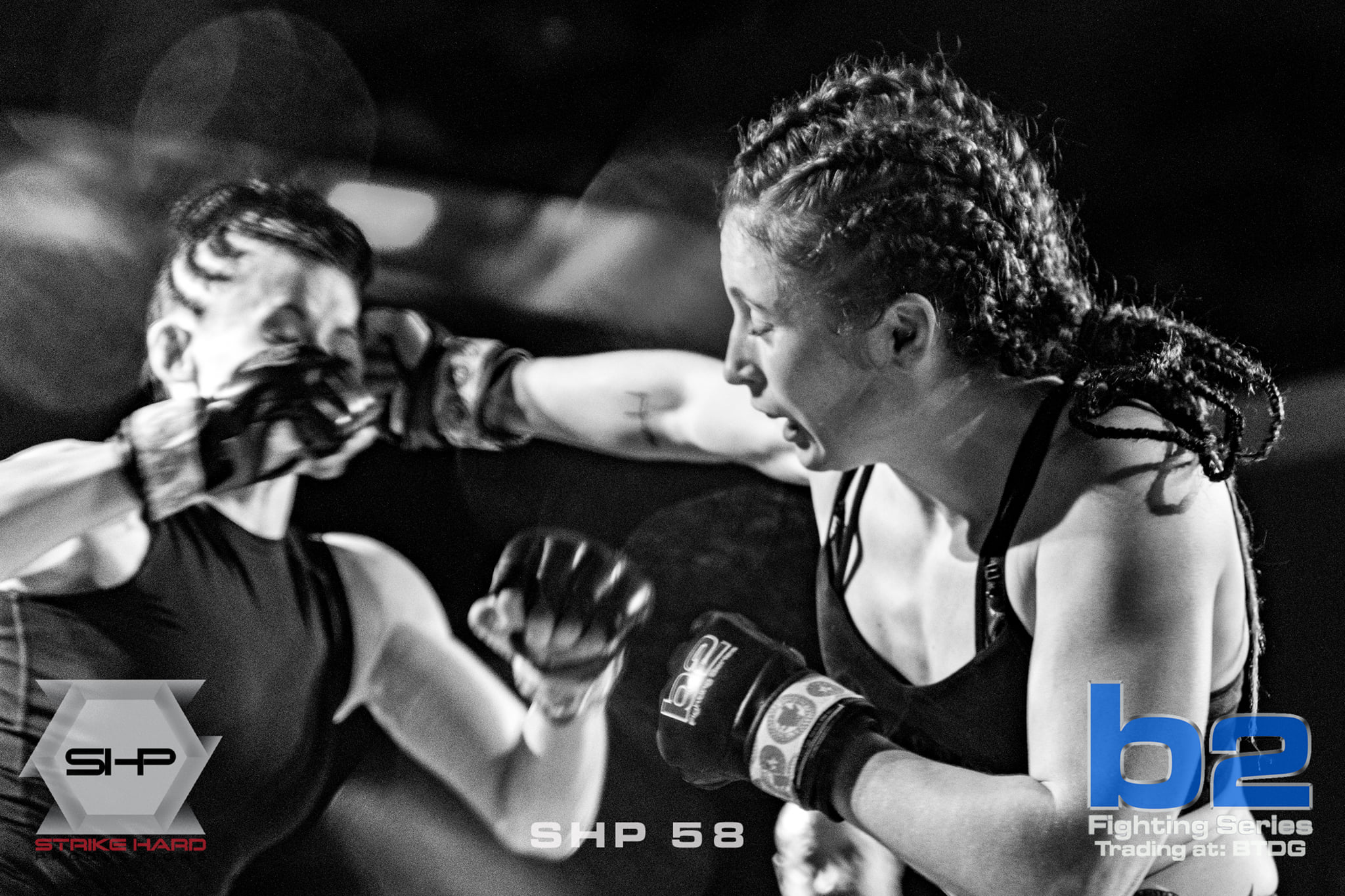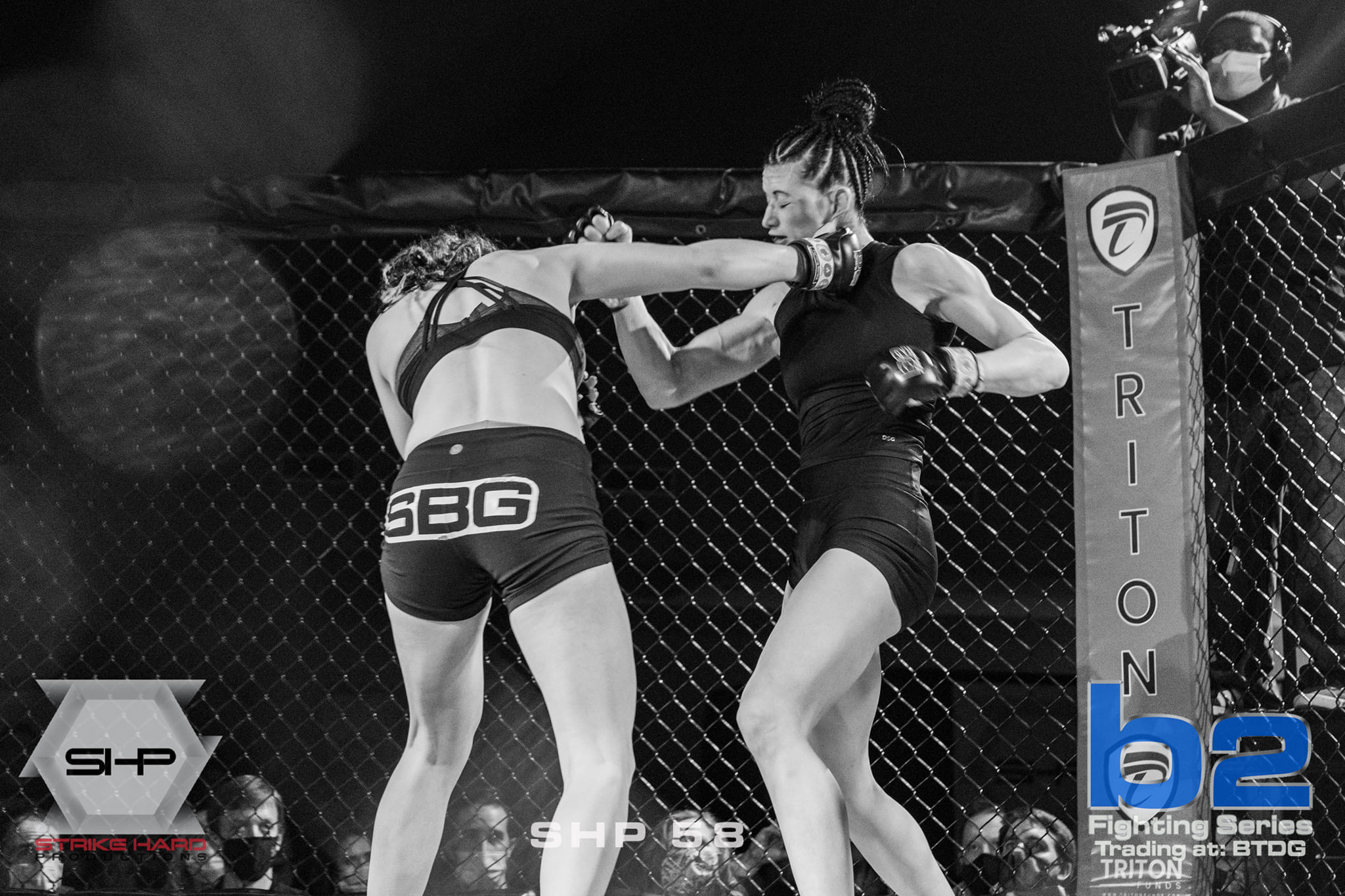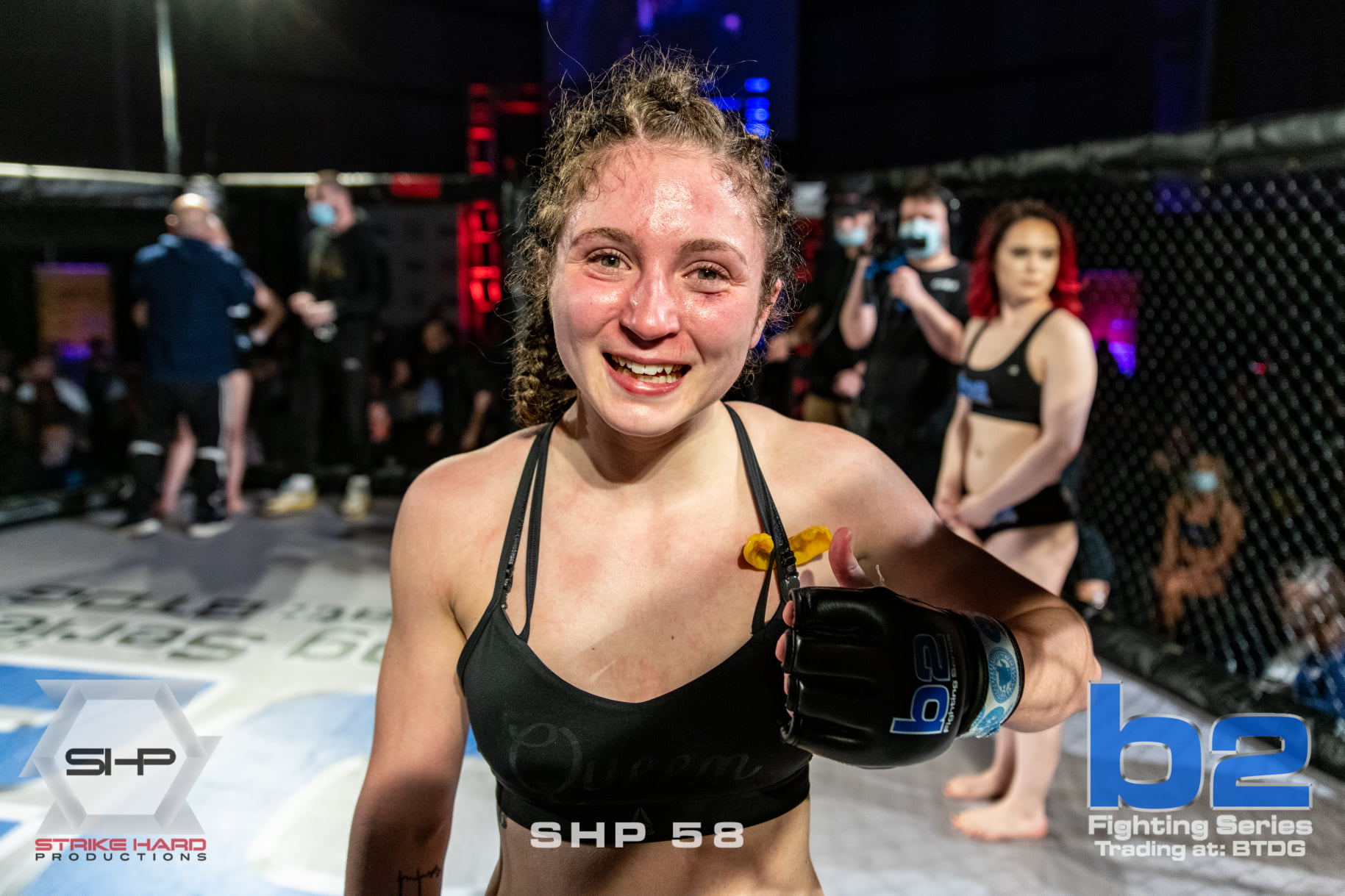 Second up on our team was Coach Tyler. He maintained total control and domination throughout all three rounds, came close to a submission several times, then took a deserving win in the end. He fought flawlessly both standing and on the ground.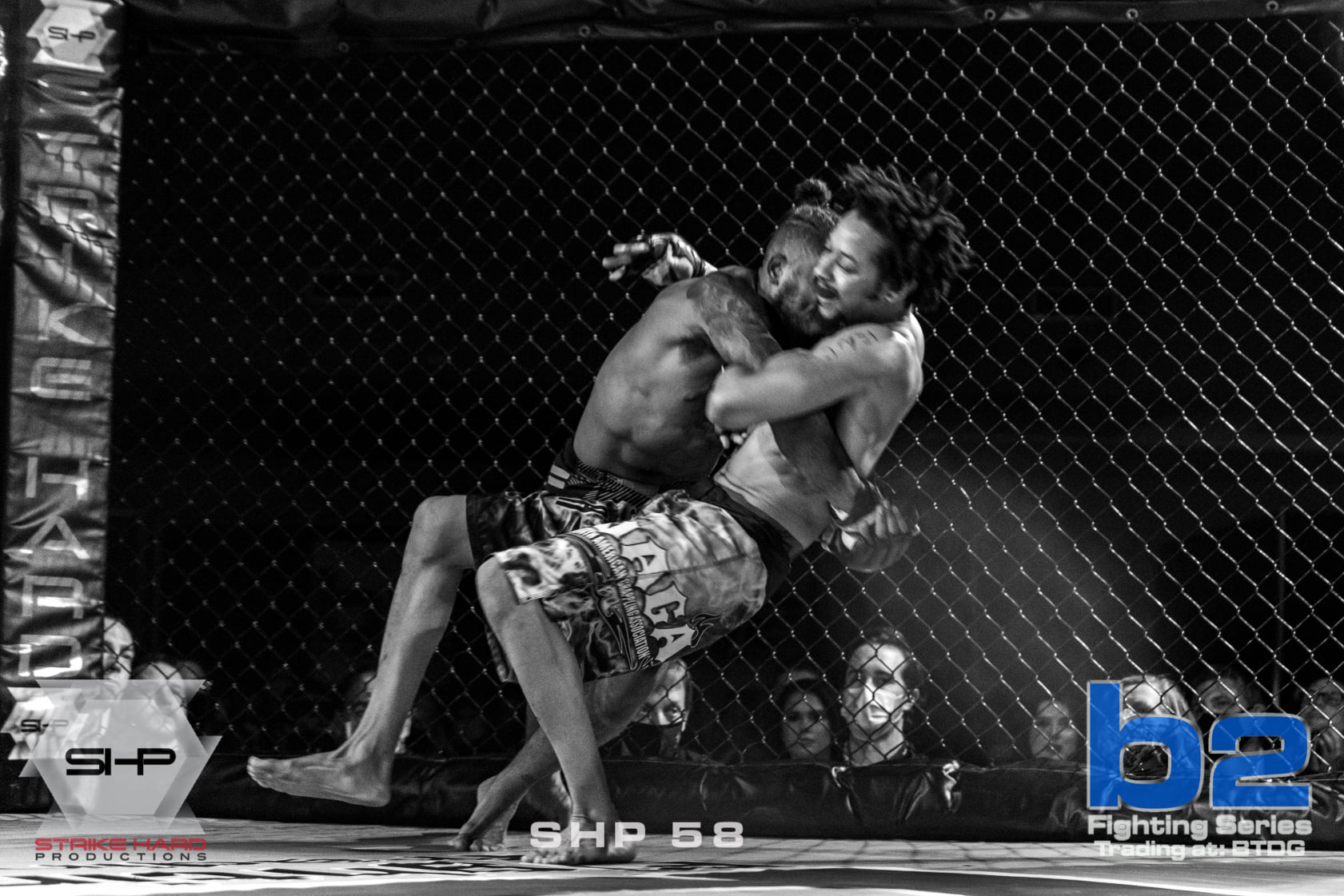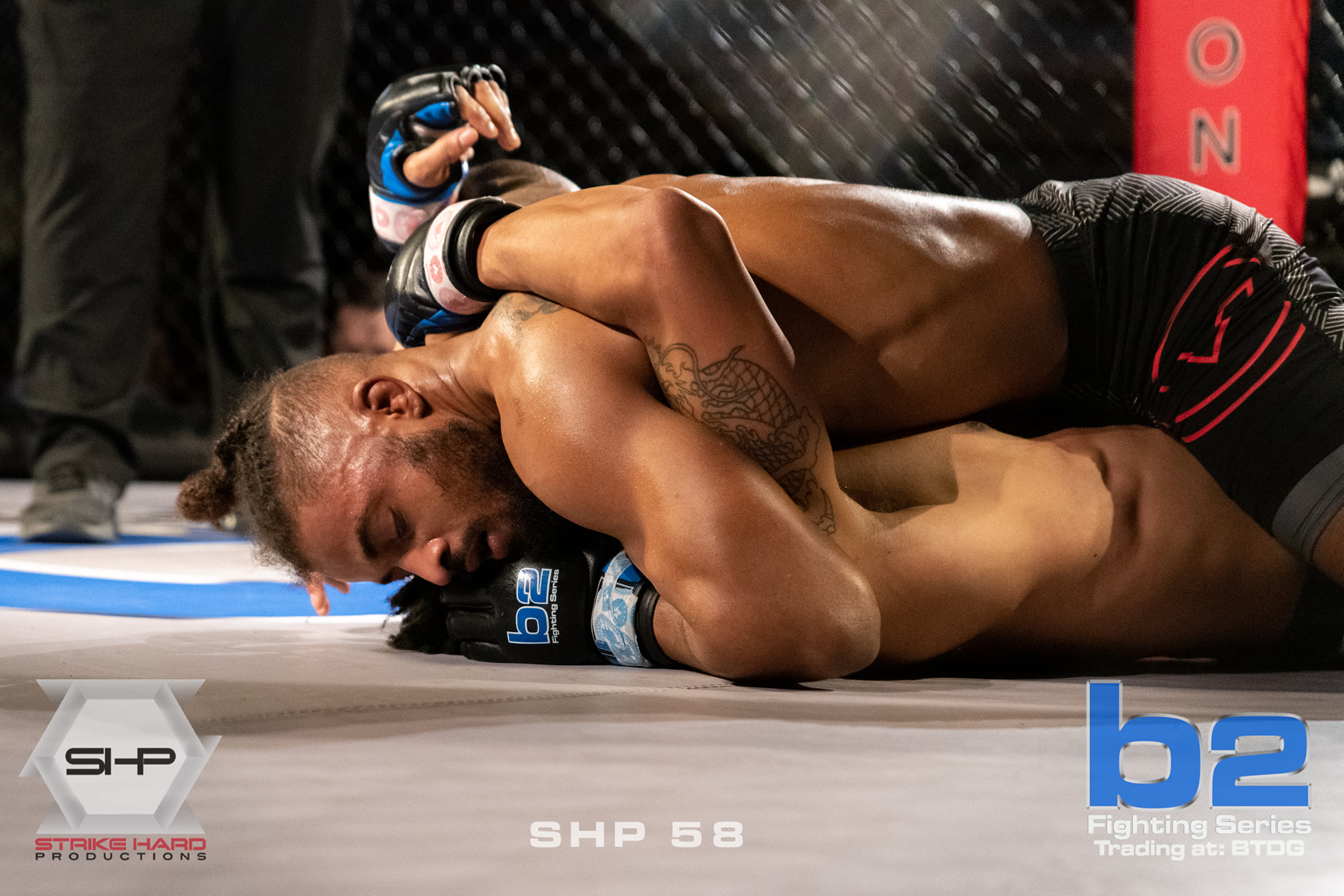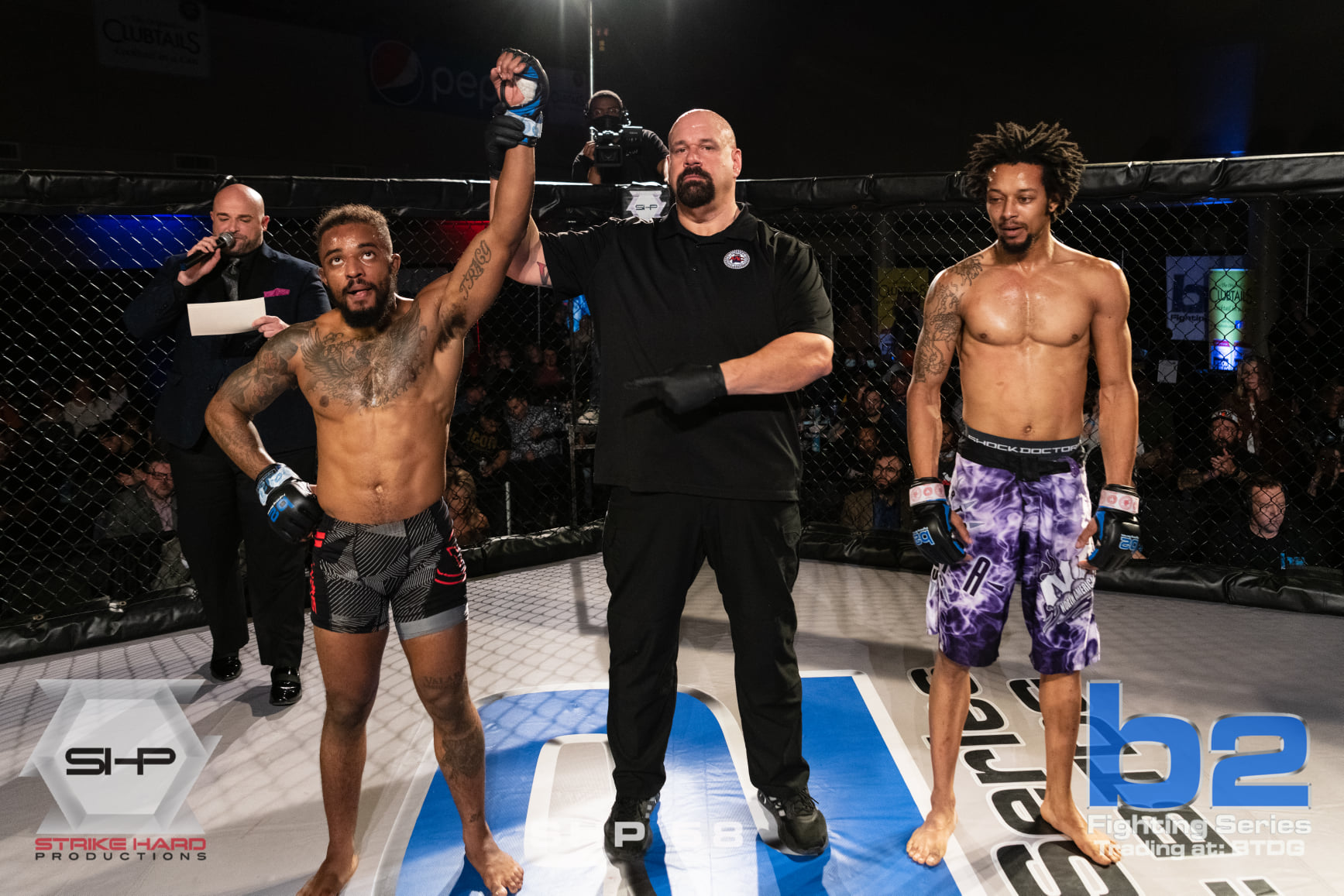 Finally, Coach Quadarrius, or "Q", fought for the 170lb. title. He absolutely dominated the first round in both striking and grappling, then finished his opponent via a rear naked choke with 1min 45sec left in the second round.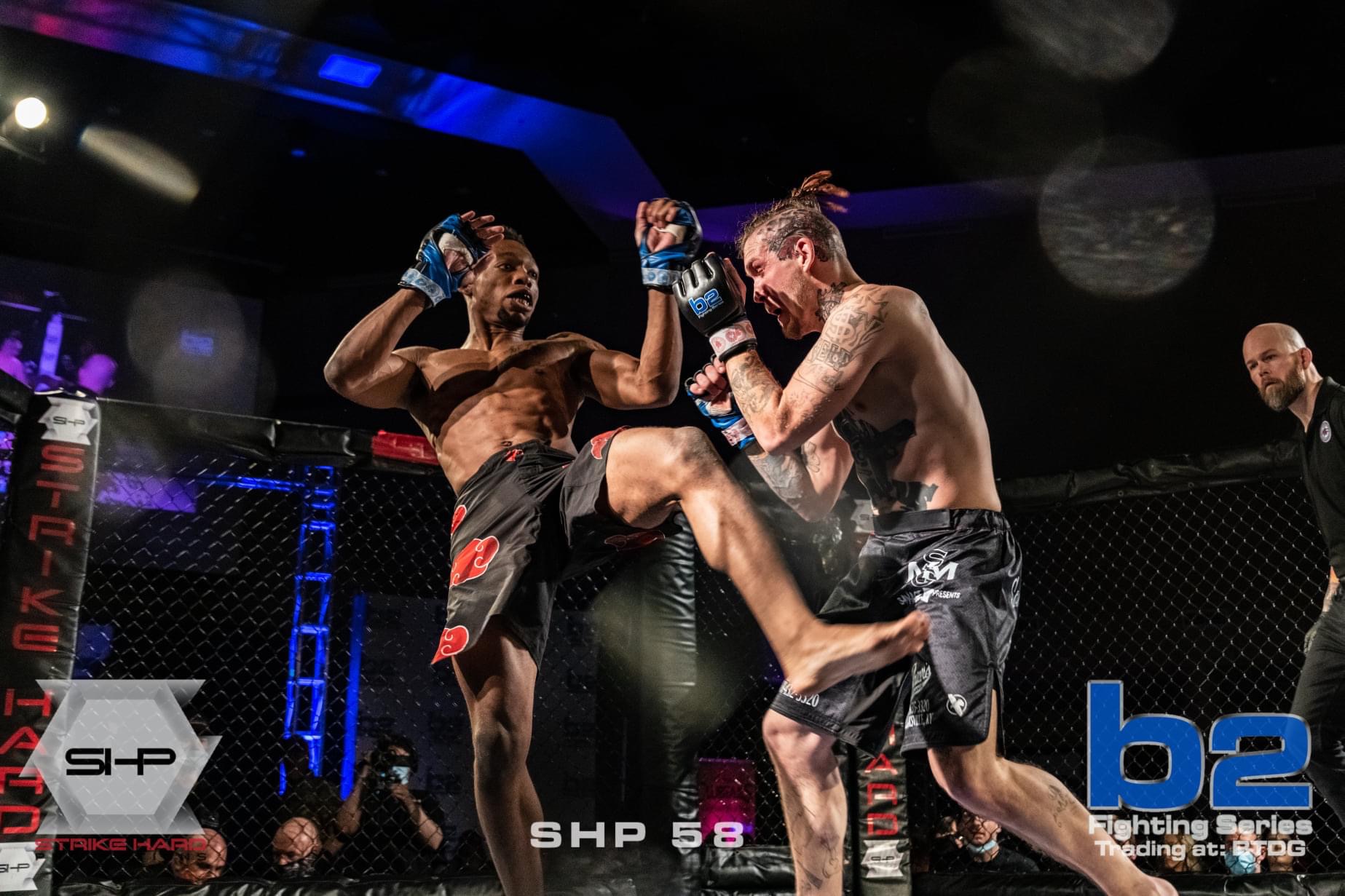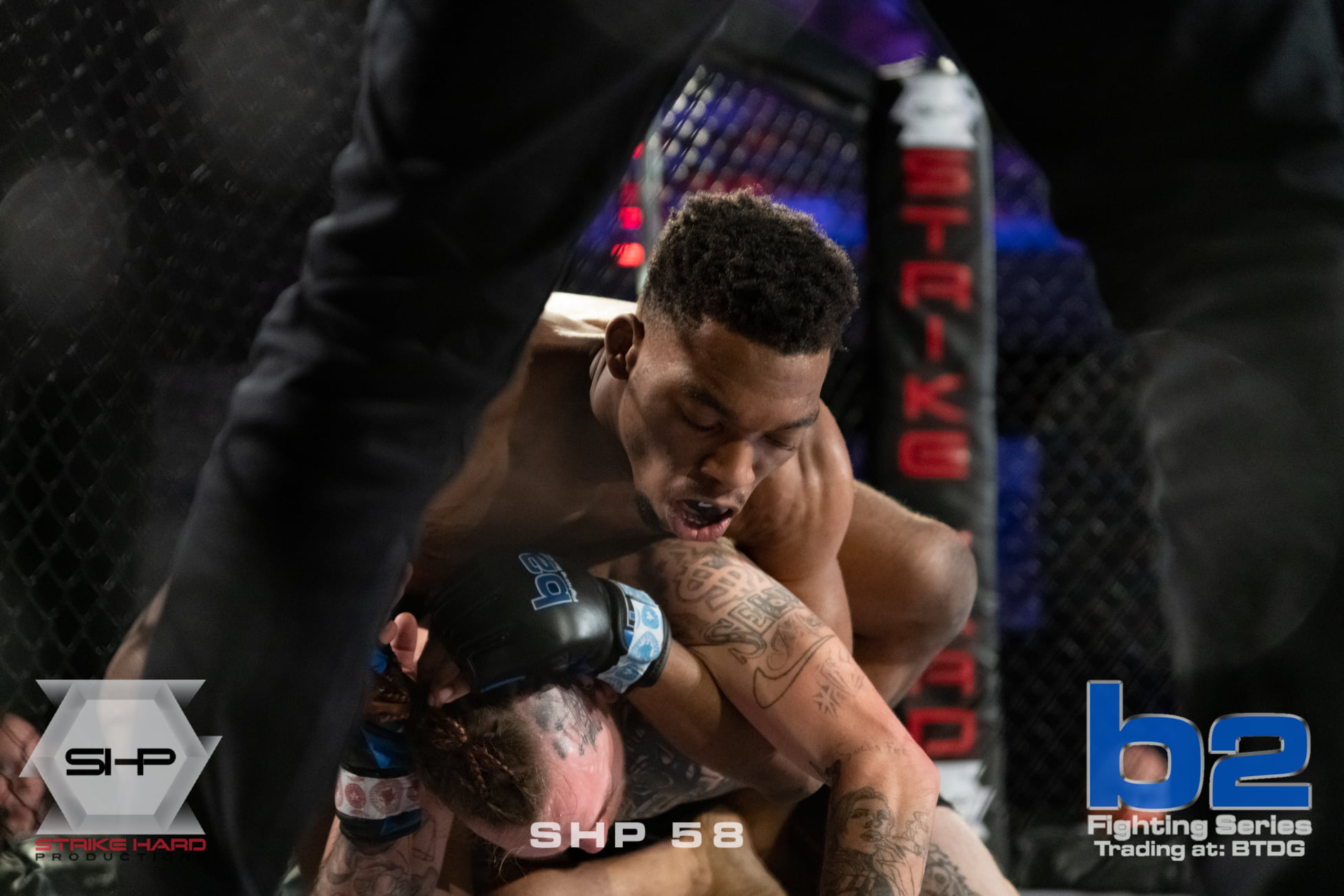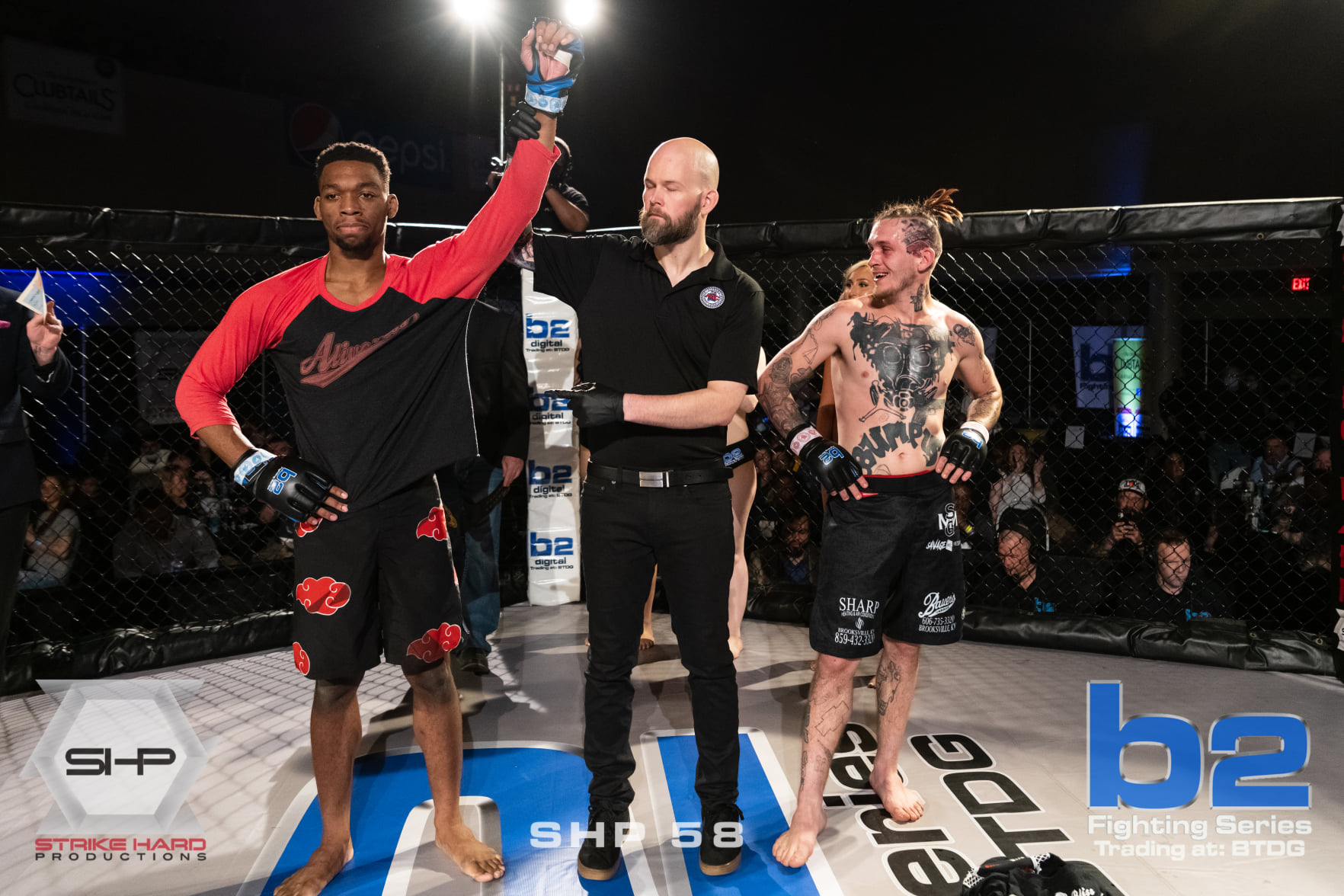 The entire tribe is proud of our team's performances this weekend. Rebekah, Tyler, and Q are already back on the mat prepping for their next excursion, so be sure to congratulate them when you see them this week. So many people from our SBG tribe came out to show their support on Saturday. We had a blast! Make sure you make it to the next one.
Latest Facility Update:
The Spartan staff recently pulled together to mount some of the display pieces that represent what we've been doing at Spartan Fitness over the years. We hung posters, some of the belts that our team members have won, including the b2 Strike Hard belt that Coach Q earned on Saturday. We also displayed the eight gold medals that Coach Roger earned in 2020, and several other medals from other members of the team, including the World Master gold medal won by our UFC fighter Eryk Anders. And, of course, we hung the American flag and the Marine Corps flag. 'Merica. Have a great week, tribe! See you on the mats!