The holiday season has officially begun! Our Toys For Tots drive is on its last week, our annual Christmas party is coming up, and this past Saturday we celebrated some major Brazilian Jiu-Jitsu accomplishments in true Spartan Fitness MMA Birmingham fashion to add to the cheer: the notorious ironman rolls!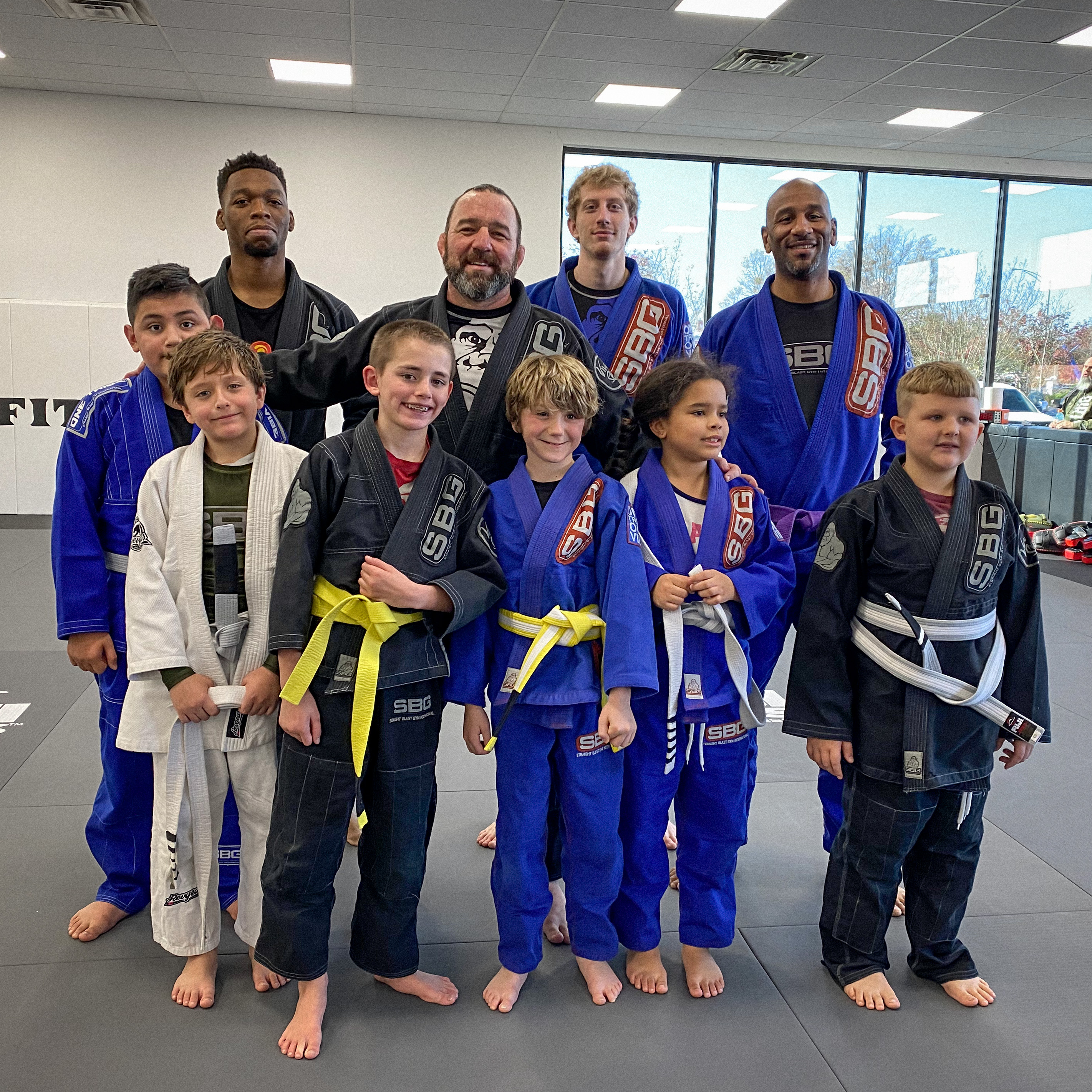 We started off with the kids who earned new belts by working hard with outstanding discipline and focus, then awarded blue belts to 8 tribe members who, despite all the additional challenges this year has presented, have been showing up and putting in great, consistent work. Blue belt is a major accomplishment that doesn't come easy, so make sure to give these tribe members a shake, bump and congrats when you see them—
Jason Gruber, Jermaine McCovery, Wael Amara, Lisa Nguyen, Rebekah Rotenberry, Chase Pilgrim, Cody Odom, and Josh Bierman!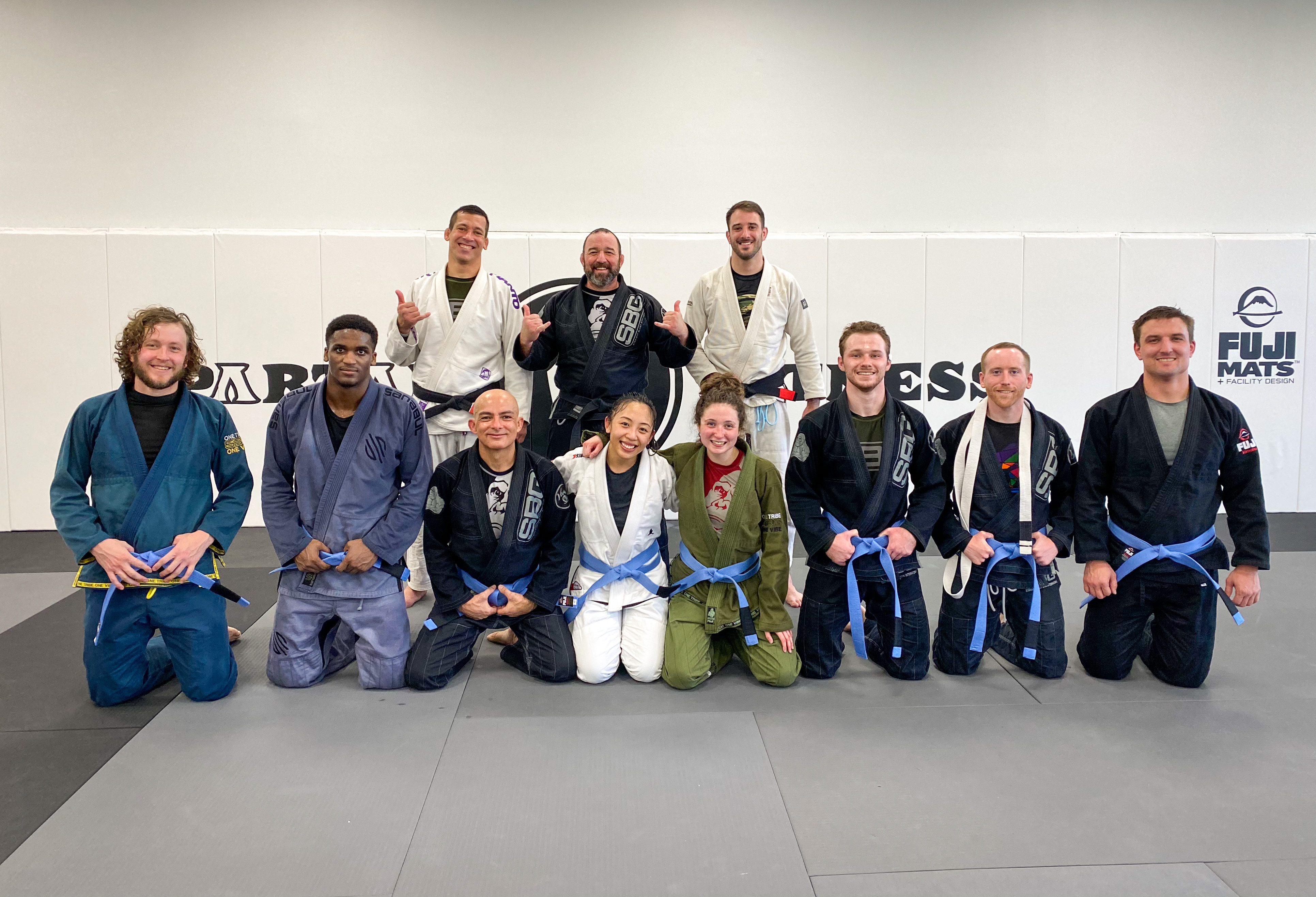 And finally, this Saturday the mats of Spartan Fitness gained a brand new BLACK BELT! Jonathan Roberts is one of the most committed, consistent and valuable members of our team. He shows up to class, continues to learn with an open mind and never turns down a roll with anyone. His last belt was well-earned to say the least. If you want to be better, follow Jonathan's lead.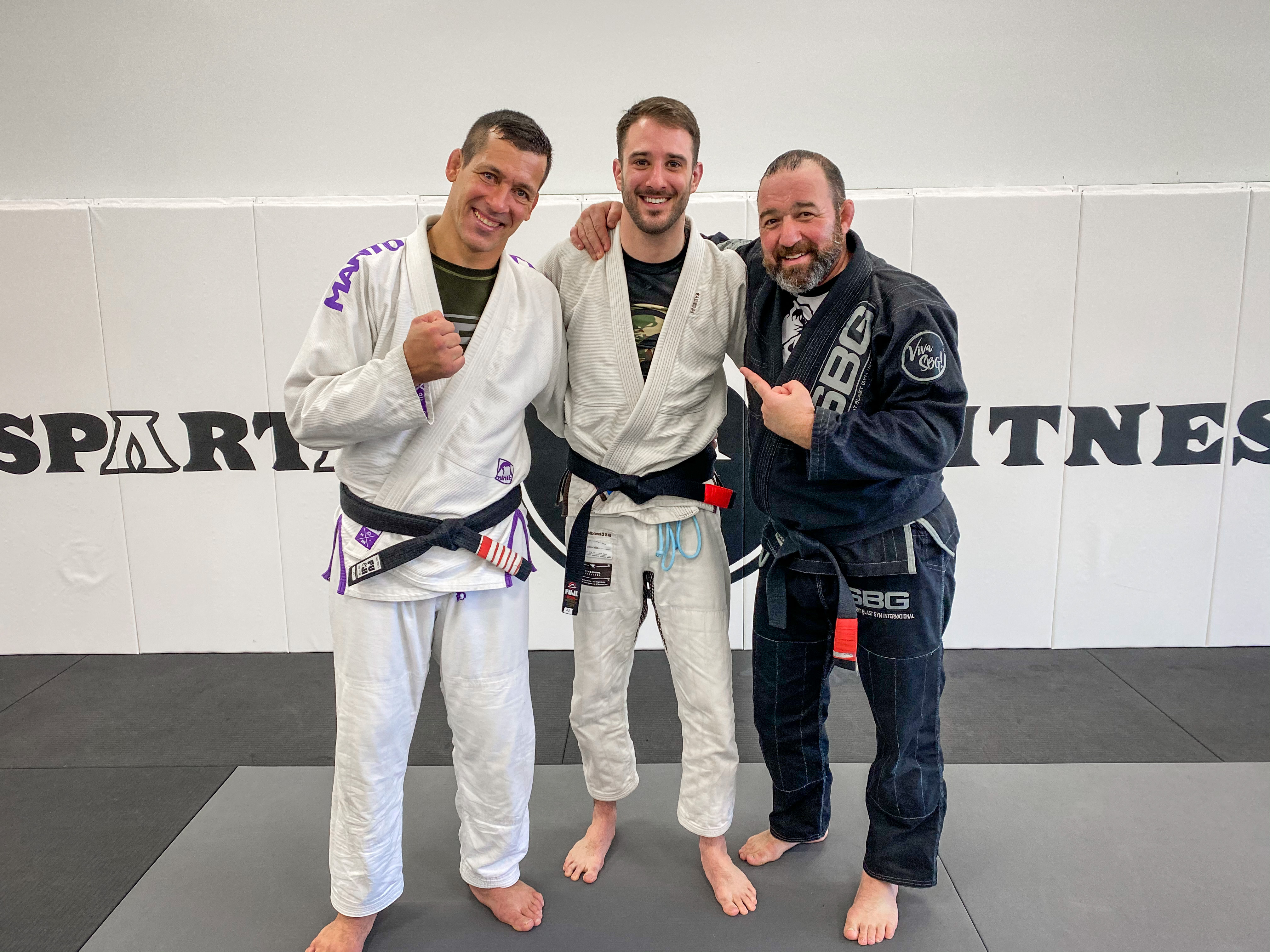 Brazilian Jiu-Jitsu requires all of you. It exposes your weaknesses, dissolves your ego and takes time to see results. But if you ask anyone who got to witness the promotion on Saturday, they'll tell you it's worth it tenfold. Promotions are far beyond a mark of technical ability. With the new color on your belt comes also a renewed and empowered sense of self, and a team and tribe to call home.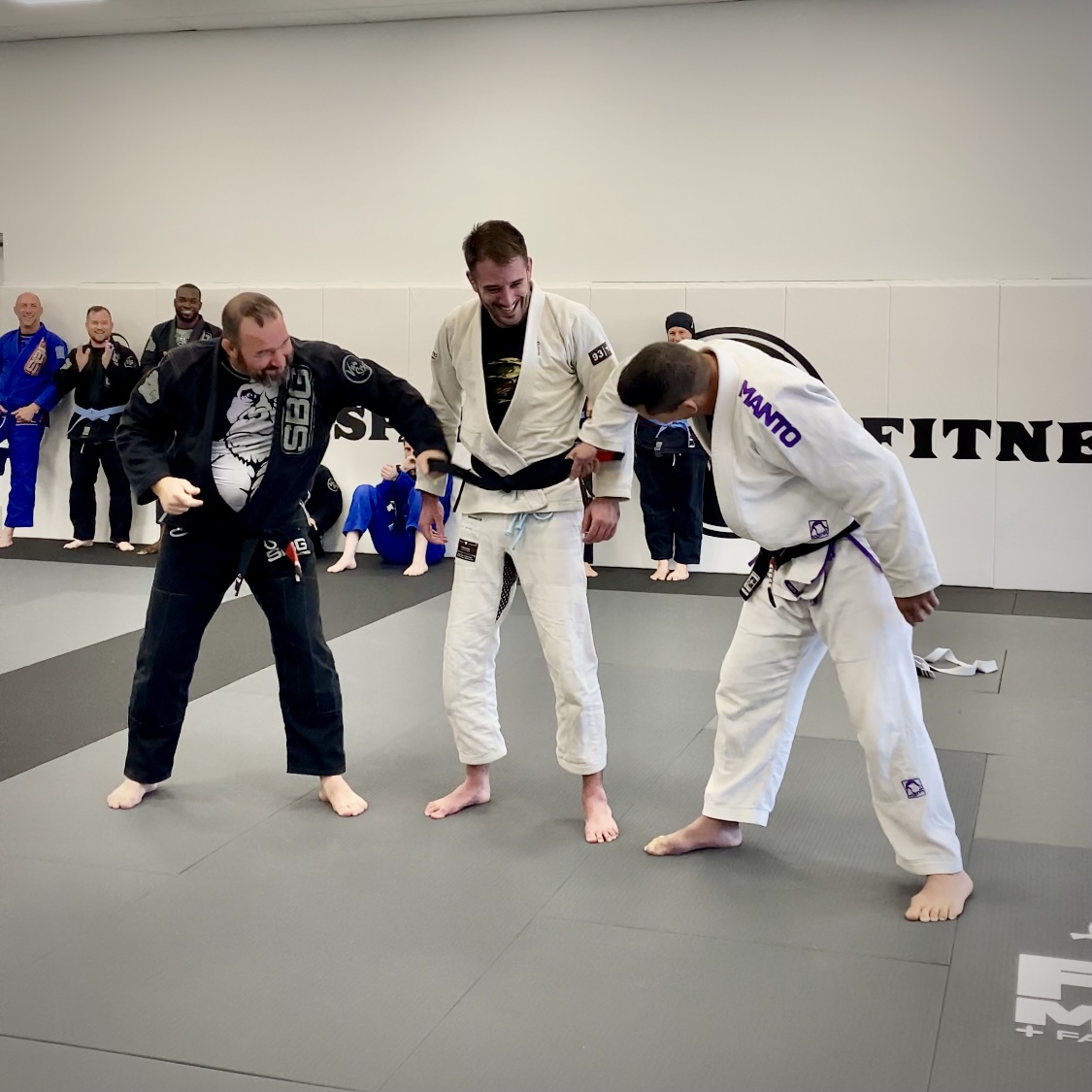 ALSO: don't forget about the Toys for Tots campaign! Any new tribe member gets a free month if they bring an unwrapped toy to donate, and current members get a $10 gift certificate to our pro shop. Tell all your friends and stop by the desk if you have any questions!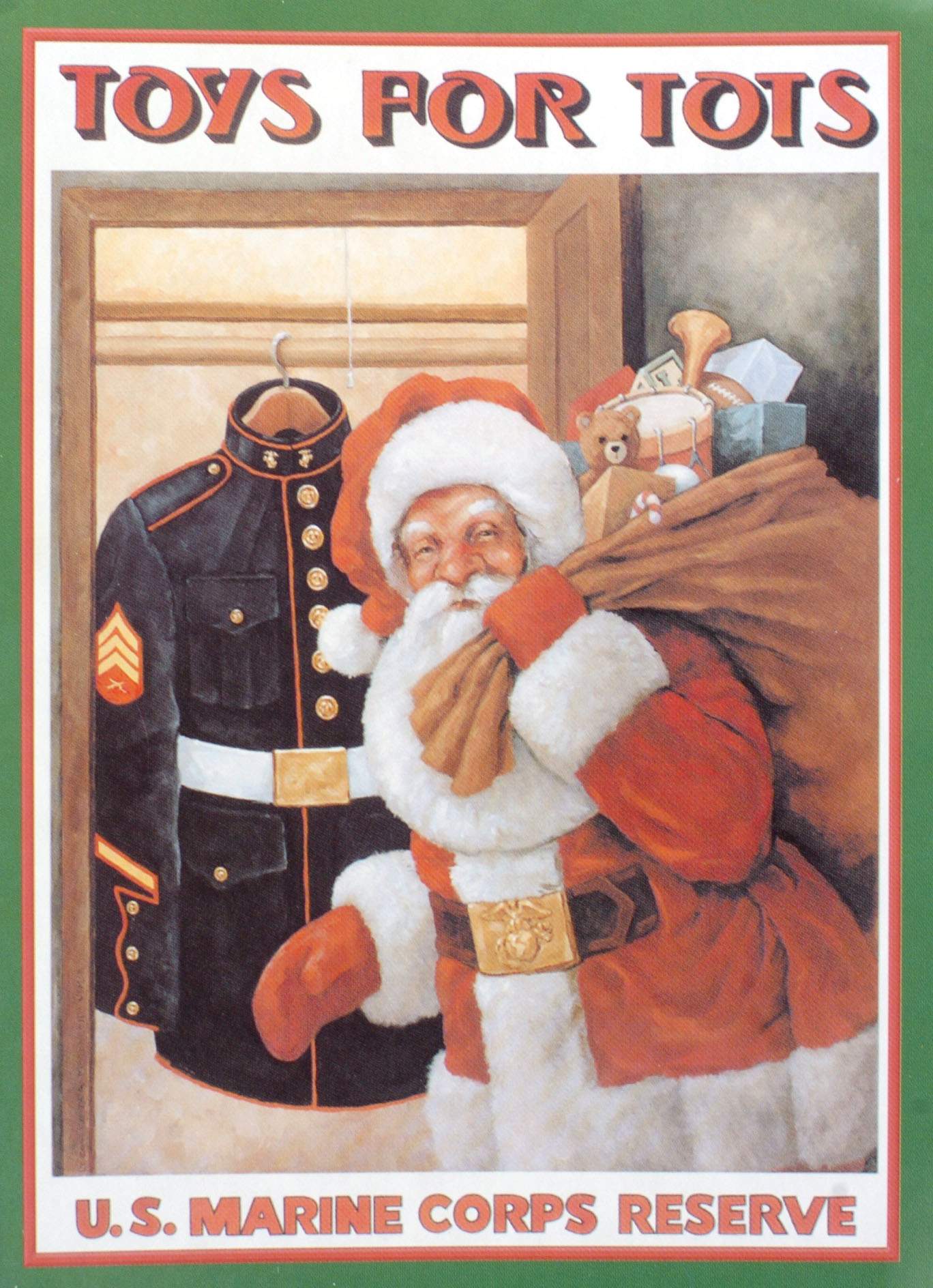 Our annual Ugly Sweater Christmas Party is this Saturday, December 12th from 12:00-2:00pm! Bring your ugliest, funniest, holiday sweater and your karaoke voice! Sign up at the front desk to bring your favorite holiday dish or treat and if you haven't already, don't forget to bring a toy for the Toys for Tots drive. We will NOT be having classes that day so come and celebrate with us!